100 new jobs at life sciences incubator and accelerator
2 min read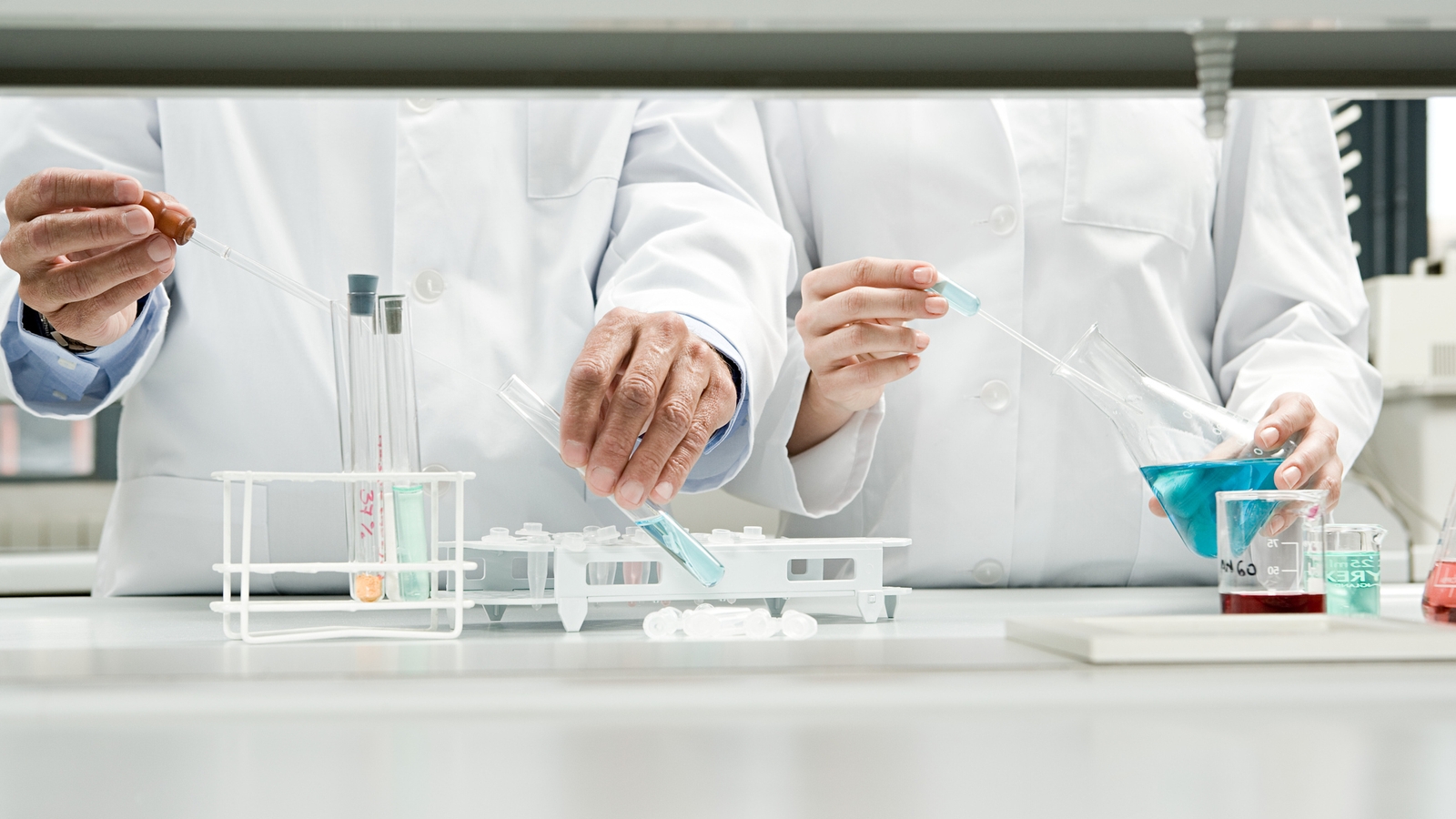 100 jobs are to be created at a new 30,000 sq foot life sciences incubation and acceleration centre in Dublin.
The facility in Cherrywood will run regular accelerator and venture development programmes for life sciences start-ups.
It will be run by We are Pioneer Group (WAPG), an operator of incubation and life sciences accelerators, which has nine locations across the UK.
To be called WAPG at The Campus, it will be funded by US firm Spear Street Capital, which owns and operates "distinctive properties" in the US, Canada and Europe.
"Spear Street Capital is delivering a life science cluster for the Dublin market through partnering with world class operators and key local stakeholders," said Rajiv Patel, President of Spear Street Capital.
"We are investing a significant amount in this new incubation and acceleration space, in order to create a life sciences 'innovation anchor' at the heart of The Campus, Cherrywood, which will benefit start-ups, academic institutes and large corporates."
"Given the burgeoning and vibrant life sciences sector we are witnessing across Ireland, we are confident that we will succeed."
The facility will offer six medium scale and 12 starter labs, nine offices and collaboration space for over one hundred life science and health technology professionals, entrepreneurs and researchers.
WAPG will link Irish life sciences businesses at the campus to over 600 life science companies, mentors and entrepreneurs across its network.
"Cherrywood will be a key location for WAPG, from where we will build meaningful links with academics, governments, councils, researchers, and pharmaceutical firms that are critical for success," said Toby Reid, Executive Director at We are Pioneer Group.
"Our vision is to grow and fully develop this strategically important site and amplify the existing strong fundamentals of a highly educated talent pool, ground-breaking research and rapid growth."
Through its programmes, startups will be coached in entrepreneurial and scientific excellence, advised about how to secure investment and about how to bring their products or services to the market.
Rajiv Patel said Spear Street Capital is confident the venture will succeed because Irish stakeholders will be connected to it and also because Dublin's young talent makes it an attractive location for the life science sector.

https://www.rte.ie/news/business/2021/1005/1250960-100-new-jobs-at-life-sciences-incubator-and-accelerator/