5 reasons you should get your car or truck serviced at a dealership
4 min read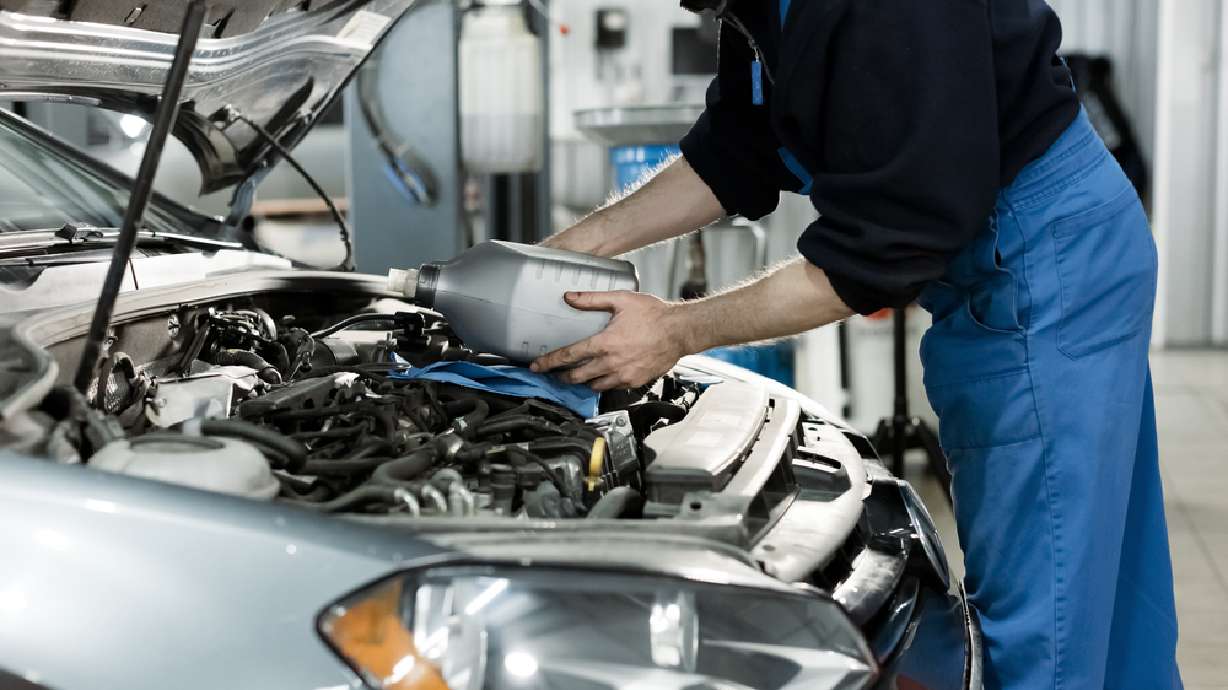 Estimated read time: 4-5 minutes
Your car requires regular maintenance if you hope to keep it on the road for the long haul. With shops on every corner, it can be hard to know where to take your vehicle for service. Sure, you might save a little time by taking it to the closest place, but taking it to a certified dealership's service center, like those at Ken Garff dealerships, might just be the best decision you could make for your car's care.
Here are five reasons you should get your car serviced at a dealership.
Technical expertise
One of the beautiful things about going to the dealer, Edmunds.com reports, is that "the technicians at the dealer level are specialists; they are manufacturer-trained and typically work only on your make of vehicle."
Because dealer technicians are specially trained for your make and model, they know your vehicle inside and out. For some technicians, your vehicle will be their bread and butter — the result of years of studying and experience with your make and model.
Dealership technicians are required to undergo continuous training from the manufacturers to keep their skills sharp, relevant, and up-to-date with the most current models on the market.
Convenience
No one has the time — or wants to spend the time — chasing down a good mechanic, only to have them keep your car for days on end. Having your car serviced at a Ken Garff dealership means you don't have to stress about the quality of work being done, and with nearly 30 locations statewide, it's also super convenient. With an entire team dedicated to you receiving great customer service, you can rest assured that Ken Garff dealerships will have your back.
Need a ride to work? They can help with that. Need a loaner car? They have you covered there, too. When it comes to convenience, you can't beat going to one of the Ken Garff dealerships just down the road.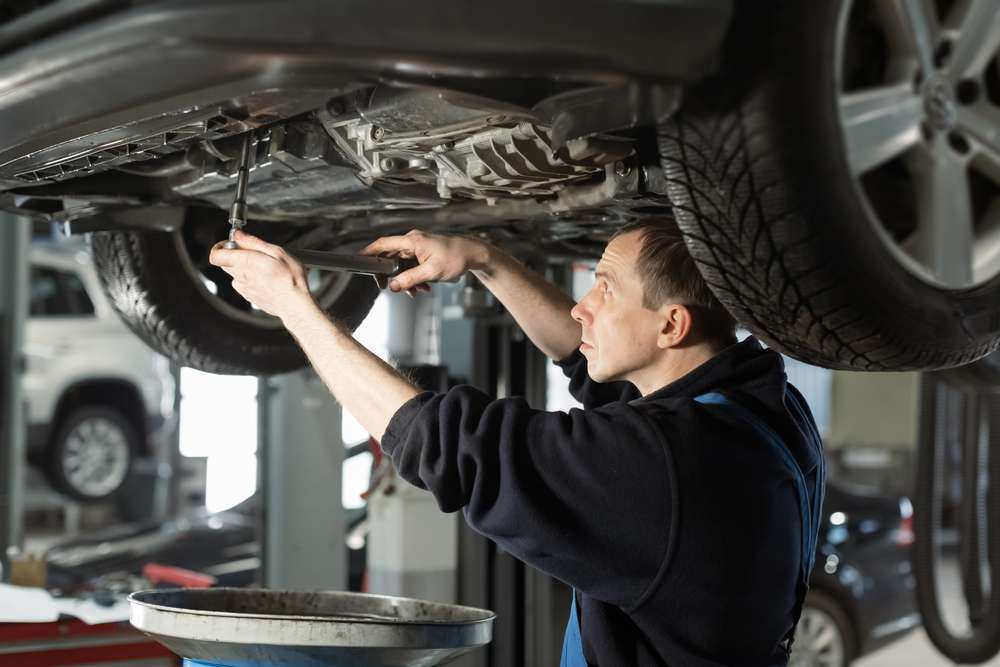 Work guarantees
Because dealerships represent the manufacturer, you better believe that they want to leave a good impression. Dealerships will make sure that the work was done right, and if there is a problem with your car after you drive it home, rest assured they will have your back. If you need to come back for the same problem you came in for initially, they'll do what it takes to make it right.
Technical service bulletins, recalls, and warranty work
No one knows your vehicle better than the manufacturer that made it. Sometimes, a manufacturer will release a technical service bulletin or issue a recall for a part that could fail. Dealerships will automatically check if your vehicle has any outstanding recalls or manufacturer-required service when you bring in your vehicle. If there are any recalls or repairs needed, you can trust that the dealership has been well trained to address that specific problem.
If you have a newer car, it also makes a lot of sense to take your car to the dealership for any work that could be covered under warranty. While you are not required to go to the dealer for warranty work, you might as well take advantage of the peace of mind that comes with knowing that manufacturer technicians are addressing issues that they have most likely seen many times before. Oh, and the best part is warranty work is free!
Parts quality
Many dealers only offer original equipment manufacturer (OEM) parts, which means that when a part is replaced on your vehicle, it's replaced with the manufacturer's authorized parts that the vehicle was originally built with. This means that no matter the job, you'll feel confident that your vehicle is receiving the highest possible quality standard.
Edmunds.com reports that many of these OEM parts carry with them a 12-month/12,0000-mile warranty, giving you peace of mind knowing that the part is covered should you experience the same issue again within that time frame.
Take your car to Ken Garff
Dealerships, like the 29 Ken Garff dealerships scattered throughout Utah, are your best bet for getting the best work done with the best parts, with the best guarantee.
To find the closest Ken Garff dealership to you, visit https://www.kengarff.com.
×
More stories you may be interested in
https://www.ksl.com/article/50375286/5-reasons-you-should-get-your-car-or-truck-serviced-at-a-dealership