Average New Car Sales Price Now Over $46,000
2 min read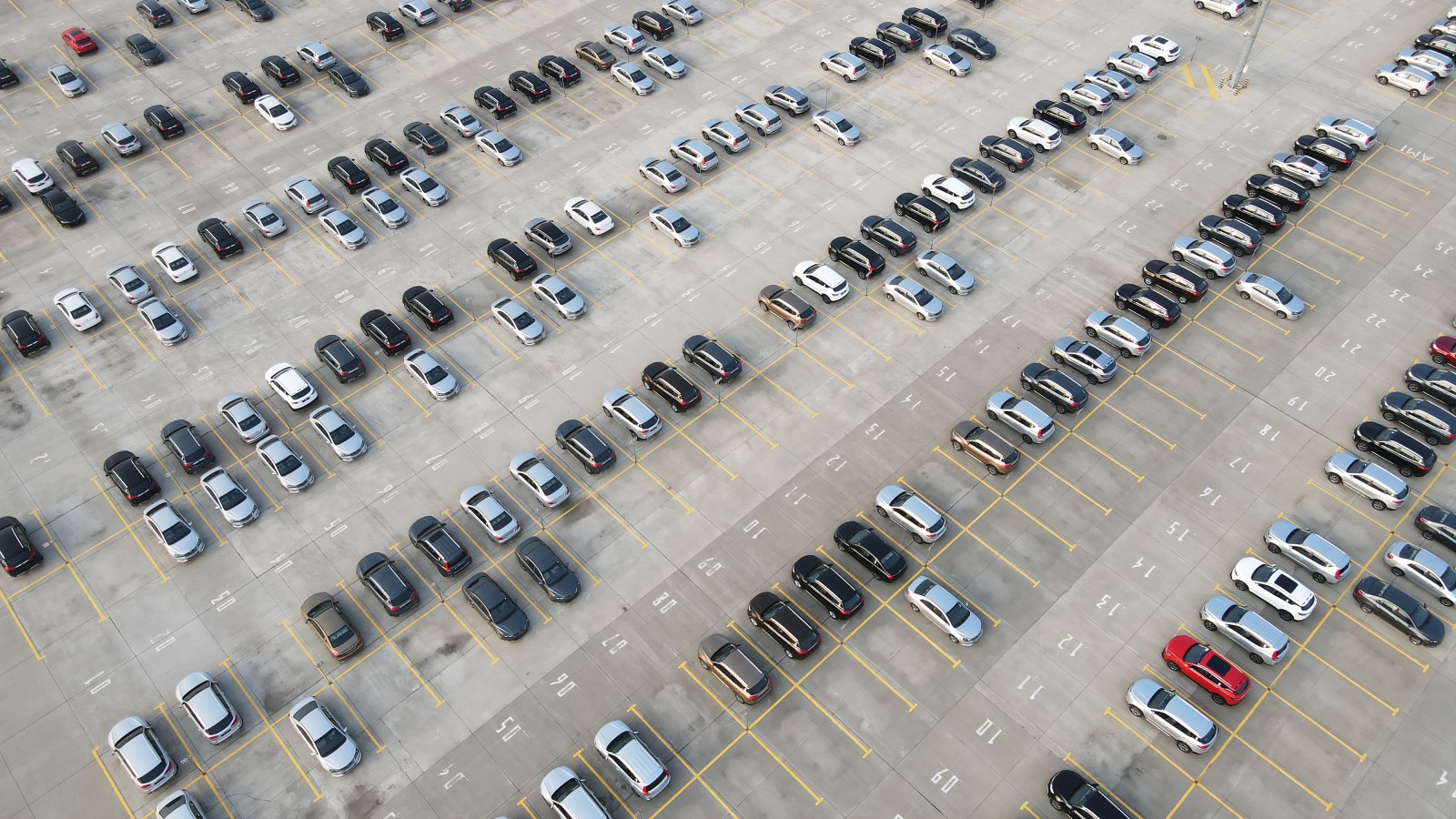 Americans paid an average of $46,036 for a new car in October — $5,266 more than one year ago. The price surge is driven by many factors, including supply-chain crises making new cars scarce on dealership lots and higher sales of luxury cars.
Almost Everyone is Paying Over Sticker
Americans are accustomed to negotiating car prices down from what's listed on the window sticker. But in the current market, nearly everyone is paying above the manufacturer's suggested retail price (MSRP).
The average new car sold for 2% over MSRP in October – about $800 more than list price. One year before, we were spending an average of $2,300 less than sticker price.
"Whether they are desperate or impatient, consumers continue to pay hundreds of dollars above the suggested price for new vehicles," said Kayla Reynolds, analyst for Cox Automotive. "While the average transaction price jumped to a new record high, the average incentive package fell to a 20-year low. To score a new vehicle, buyers are accepting no-haggle pricing, with significant market adjustments in some instances. It is absolutely a seller's market right now."
Cox Automotive is the parent company of Kelley Blue Book.
SUVs, Luxury Cars Make Up More Sales
A seller's market occurs when there is more demand than supply. The total supply of new cars available for sale remains well under historical norms, due largely to a global microchip shortage that has left automakers unable to build as many new cars as they had planned.
Factories are using the limited supply of microchips they can find to build higher-margin trucks, SUVs, and luxury cars. Sedans made up 25.7% of the market in October of 2019 – the last comparable pre-pandemic month. This October, they constituted just 21.5% of the market.
Meanwhile, higher-priced SUVs made up 52.4%, up from 49.1%.
Luxury cars made up 16.3% of total car sales during the month. They contributed 15.2% in October of 2020.
More Americans Car Shopping than One Month Before
High prices may have kept some shoppers out of the market, but it's hard to know that for certain with supply constrained. Total new vehicle sales increased 4.1% in October compared to September. But they remained 22.4% lower than one year ago.
Incentives Rare Almost Everywhere. Almost.
With prices high, dealers are confident they can sell most cars without hefty discounts. Incentives made up just 4.3% of the average new car sale last month – down from 5.6% in September, which was already a historic low.
But the story wasn't the same on every sales lot. Last month, incentives made up less than 3% of the average sale at Genesis, Land Rover, Mazda, Porsche, Subaru, and Toyota dealers. At Alfa Romeo dealerships, incentives made up more than 10% of the average sale.
https://www.kbb.com/car-news/average-new-car-sales-price-now-over-46000/