Car Discounts Not Coming Back, Says Largest Dealership Group
2 min read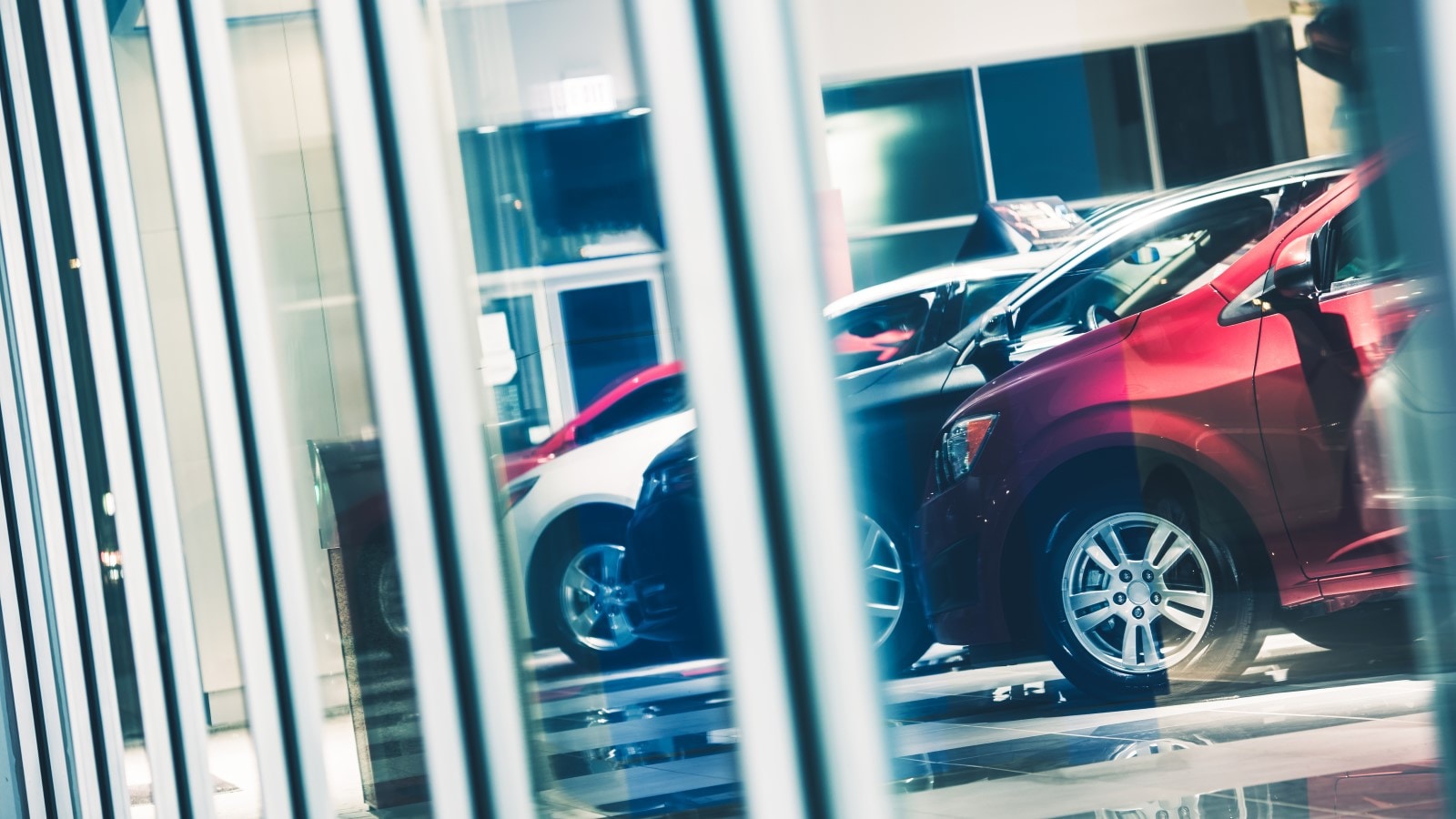 Some things may never go back to normal. Among them, car prices. The upheaval of the COVID-19 pandemic and its economic aftereffects have changed the car buying process significantly, and one of the most important people involved in shaping that experience says the changes are permanent. He's not the first to say it.
World's Largest Dealership Group
You may not have heard of AutoNation, but the company has an outsize voice in shaping the way you shop for a car. It owns more car dealerships than any other company. It sold more cars than any other company before the COVID-19 pandemic and during it.
AutoNation CEO Mike Manley used to run Stellantis – the parent company behind Chrysler, Dodge, Jeep, and several other auto brands. He may have more sway over the auto industry from his current perch.
From that perch, he's watched as the pandemic — and a worldwide microchip shortage — left automakers unable to build the huge inventories of cars they used to build. The result? New car prices have soared. Incentives have faded. Yet Americans are still buying cars.
On an earnings call last week, Manley told investors that the deep discounts Americans grew accustomed to before the pandemic are not coming back. "We will not return to excessively high inventory levels that depress new-vehicle margins," Manley told listeners.
Discounts hit a 5-year-low last year. New car prices have begun to stabilize, which could raise hopes that the days of dealer cash and Presidents Day Sales Bash events could return. But Manley says they won't.
"Significant discounting and high incentives can also damage a brand, which is another reason for our industry to balance appropriately supply and demand."
Not the First to Say It
If Manley were the only voice predicting the end of discounts, you might fairly argue that he could still be wrong. But the automakers that build the cars his company sells have been telling us the same thing for at least a year.
Last May, General Motors CEO Mary Barra told reporters, "We'll never go back to the level of inventories that we held pre-pandemic because we've learned we can be much more efficient."
Leaders of Mercedes-Benz and BMW have made similar comments, both predicting that they would keep inventories low indefinitely after the end of the current shortage.
With AutoNation making the same prediction, car shoppers can likely count on the automotive industry to try to keep prices high and discounts rare. That will make doing your research before you shop more important than ever.
Related: How to Buy a Car During the Chip Shortage
https://www.kbb.com/car-news/car-discounts-not-coming-back-says-largest-dealership-group/