Controversial Myrtle Beach gas station moves forward, yet hurdles remain before opening | Myrtle Beach News
2 min read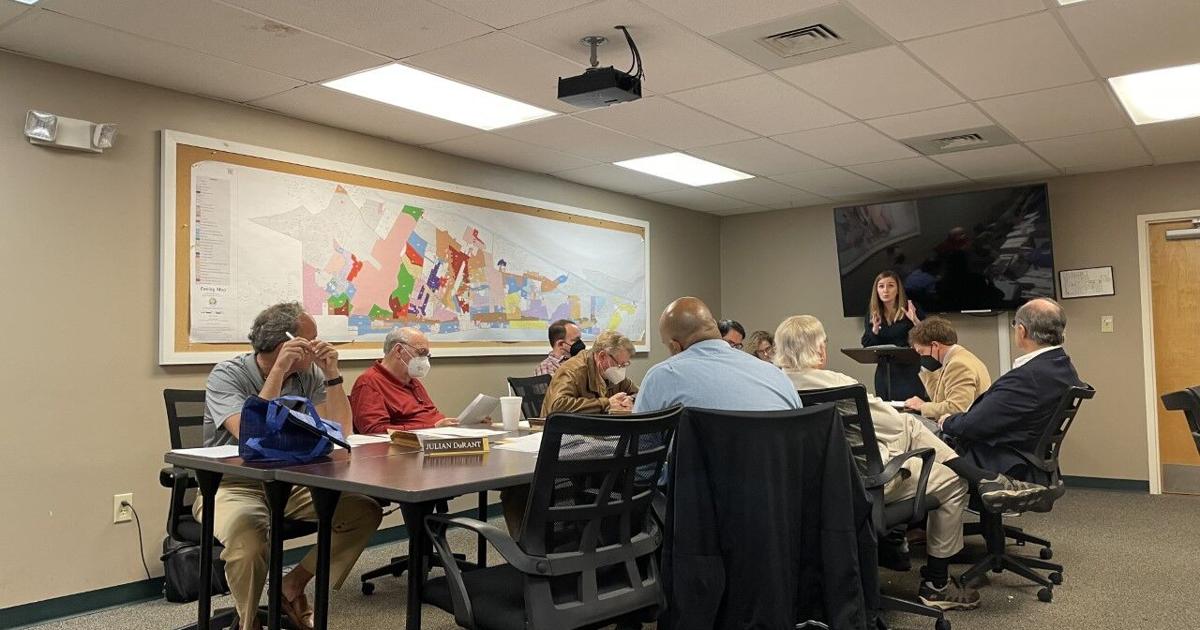 MYRTLE BEACH — A controversial 7-Eleven proposed for the corner of 82nd Parkway and North Kings Highway in Myrtle Beach had a couple of wins starting off February, but the gas station still faces hurdles before serving its first Slurpee.
The Myrtle Beach Healthy Neighborhoods Coalition, a group of 24 residents who live in Living Dunes — a subdivision with 200-plus homes behind the proposed gas station — has said the 7-Eleven would lower the value of their homes, endanger their health and increase traffic.
The station won some key battles in the past week. Myrtle Beach's Planning Commission denied proposed limits on where convenience stores can go on Feb. 1, and the city's Zoning Appeals Board gave its blessing for the 7-Eleven on Feb. 4.
The station needs approval from the city's Community Appearance Board before construction can begin, but the neighborhoods coalition won a temporary restraining order to block a vote. 
The 7-Eleven also could be stopped if City Council decides to restrict gas station locations.
The City Council is expected to consider a proposed 500-feet buffer between future gas stations and select residential areas that was rejected by the Planning Commission. The proposed 7-Eleven is less than 500 feet from several homes in the Living Dunes subdivision.
In unanimously denying change on Feb. 1, Planning Commission members agreed they needed more information needed on its impact on future gas station construction.
"If the city council wants to undertake some studies to obtain that information, that's up to them," Commissioner Zeb Thomas III said on Feb. 1.
The 7-Eleven landed before the Zoning Board of Appeals on Feb. 4 after residents disagreed with city Zoning Administrator Kenneth May's decision last year to allow construction of the station.
"I understand the residents and their side of it, but I also understand we're not making the laws; we're enforcing what's on the books," Zoning Appeals Board member Allen Lee said.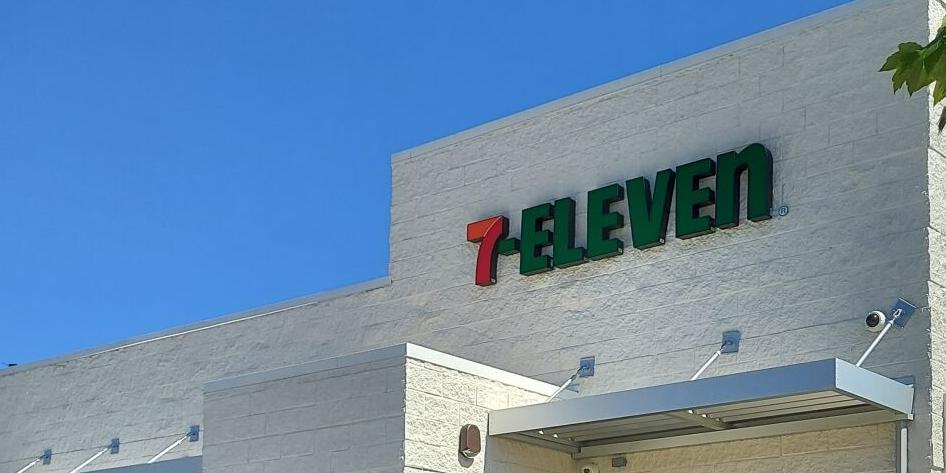 Typically, a project approved by the zoning board would go next to the Community Appearance Board, but residents have won an injunction stopping a vote while the zoning appeal was still pending. No hearing has been set, according to online court records.
The proposed 7-Eleven gas station is part of bigger plans to develop the intersection with a 3,127-square-foot Bojangles' restaurant and a 4,260-square-foot dental office in the works.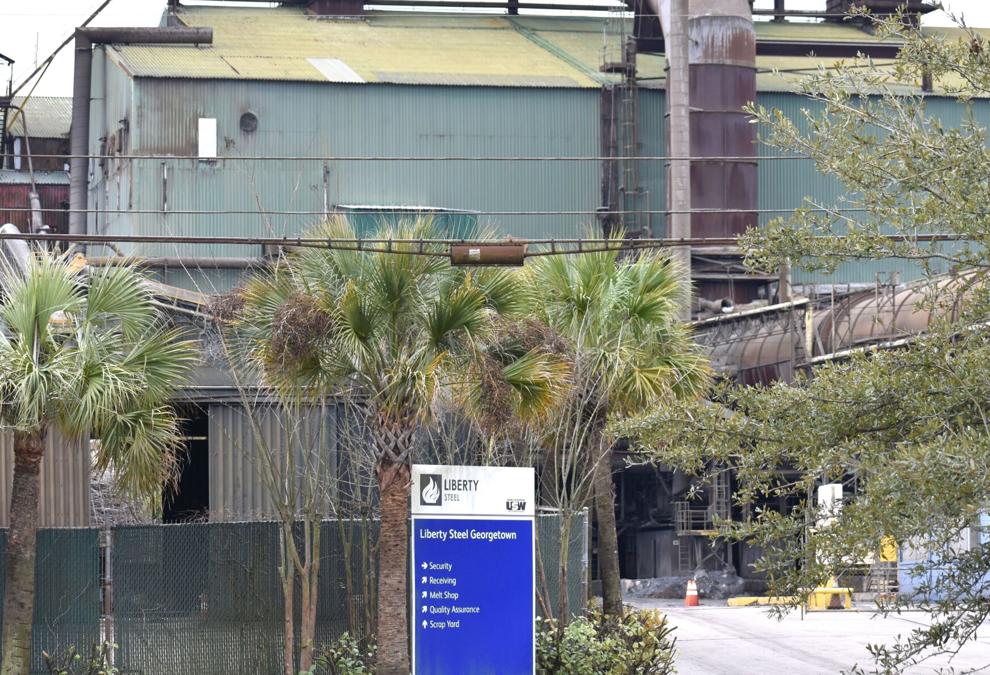 https://www.postandcourier.com/myrtle-beach/news/controversial-myrtle-beach-gas-station-moves-forward-yet-hurdles-remain-before-opening/article_9b7097ec-83a3-11ec-8443-5b2cd30dbe93.html