Men ambushed woman, shot her to death after argument in gas station, police say | Crime and Courts
13 min read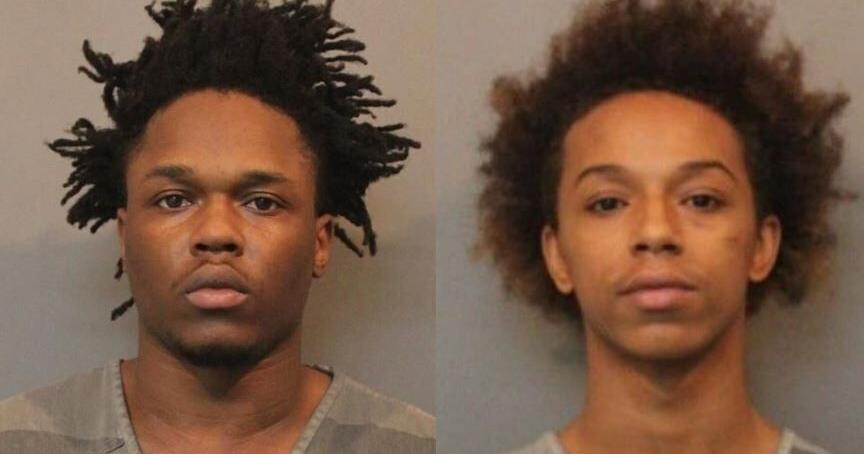 CROWN POINT — A second man has been arrested in connection with the ambush and shooting death of a woman last summer after she argued with him and his co-defendant inside a gas station, police said.
Daniel L. Malone Jr., 19, of Lafayette, had been wanted since mid-June on charges linked to the homicide of 31-year-old Ivana Jenkins, of Gary, on June 14 outside a gas station in the 2700 block of West Fifth Avenue.
Malone's co-defendant, Terry L. Thomas, 23, of Gary, has been in custody since July on charges of murder and battery by means of a deadly weapon. 
Both men have pleaded not guilty. A magistrate granted Malone's request Friday for a public defender to represent him, Lake Criminal Court records show.
Police identified Thomas and Malone as suspects in Jenkins' homicide after finding a round pendant with wings at the crime scene that contained a photograph of 21-year-old Phillip Phillips, who was shot to death along with Trevion Hudnell on May 18, 2020, in Gary.

Man charged in teen's homicide wins lower overall bond
Surveillance video showed Jenkins likely pulled the pendant off Thomas' neck while trying to defend herself after the men ambushed her outside the gas station, court records state.
A detective recognized Thomas and Malone in a surveillance video and confirmed they were associates of Devonte T. Phillips, 20, who is Phillip Phillips' brother, court records state.
Devonte Phillips has pleaded not guilty to murder and two counts of attempted murder in a shooting July 5, 2020, in Gary that resulted in the death of 16-year-old Christopher Watson.
Watson's older brother was initially charged in the shooting death of Phillip Phillips, but Lake County prosecutors dropped the charges due to insufficient evidence.
The day Jenkins was killed, she was talking to a gas station employee when Thomas, who was wearing a red jersey and carrying a black handgun with an extended magazine, and Malone, who was wearing a blue shirt and was carrying an AR-15-type rifle that was missing its stock, walked into the business, records state.
Malone approached the counter and tried to cut in front of Jenkins, who argued with him, records state. A witness told police Jenkins told the men she wasn't afraid of them or their guns.
As Jenkins left the store, Malone approached her and slapped her in the face with his right hand, records state.
Jenkins began fighting back, Malone slapped her a second time and she hit him with enough force to cause him to retreat backward off balance, according to court documents.
Thomas then ran at Jenkins and pistol-whipped her in the head as she turned to fight him. Jenkins began throwing punches, which is likely when she pulled the pendant off Thomas' neck, court records state.
Thomas raised his arm, and Jenkins appeared to fall sideways onto the ground. Others in the parking lot took off running, likely at the sound of gunfire, according to documents.
Thomas allegedly fled in a black Volkswagen with a driver who was not identified in court records. Malone ran east on Fifth Avenue before police arrived, records state.
Jenkins was taken by ambulance to Methodist Hospitals Northlake Campus, where she was pronounced dead.
Malone's formal appearance before Judge Gina Jones was scheduled for Thursday.
Gallery: Recent arrests booked into Lake County Jail
Jaylean Ross
Hugh Scott Jr.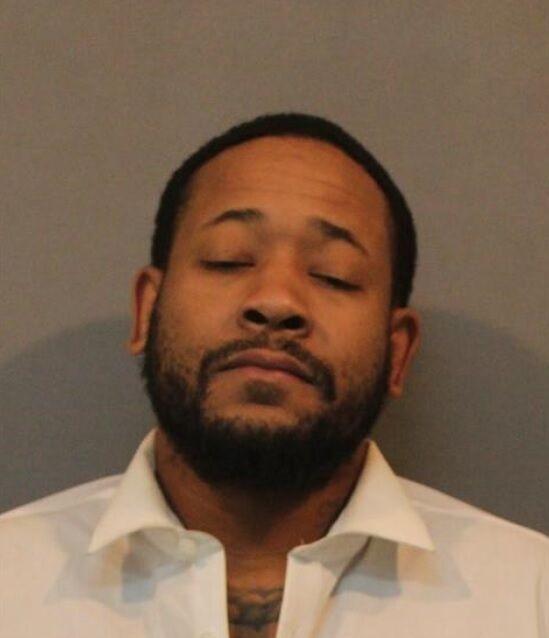 Heather Wright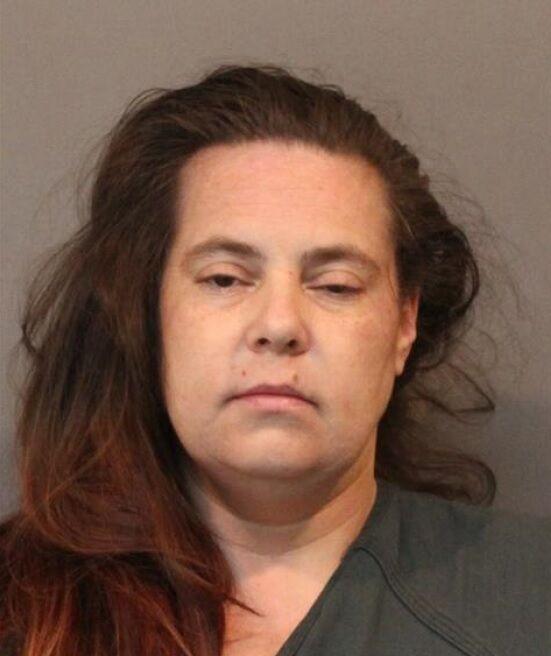 Kelsie Figiel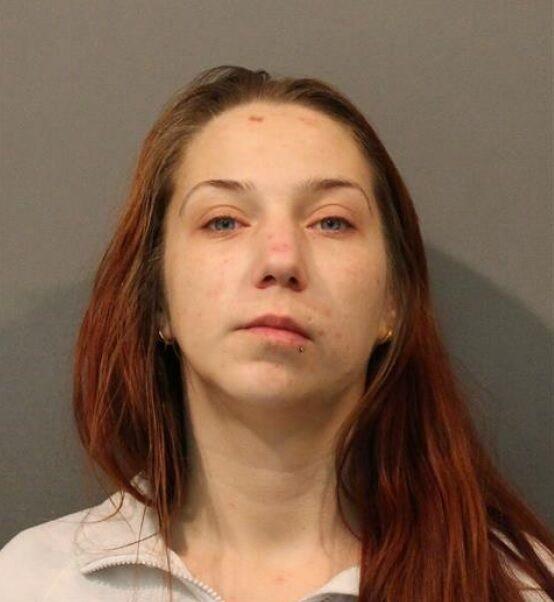 Pascual Delgado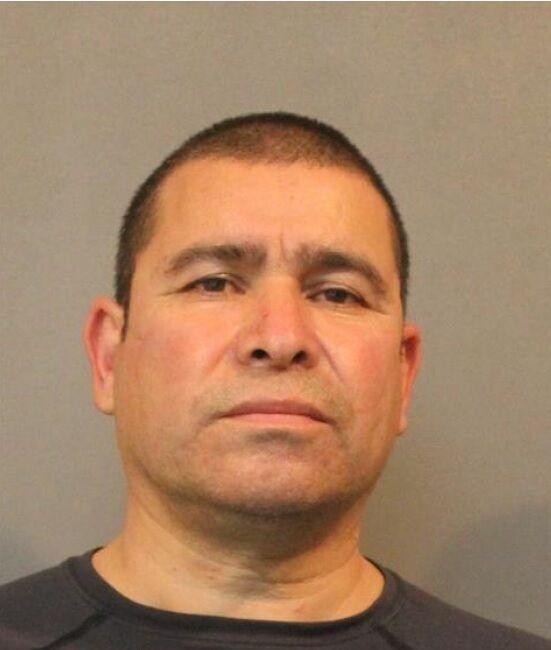 Roel Cortez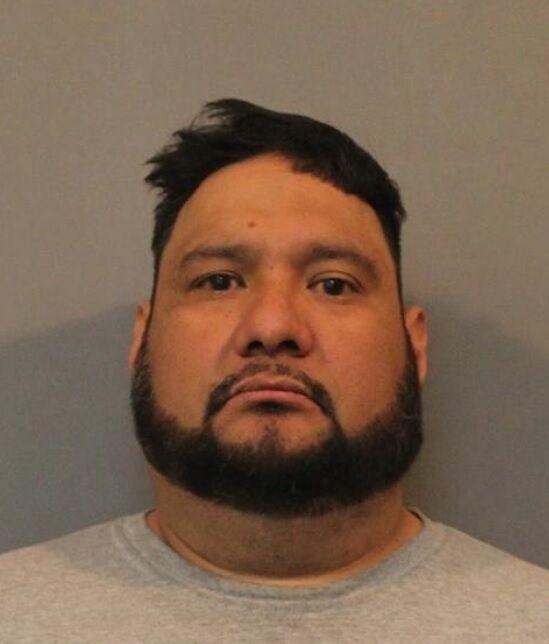 Devin Davis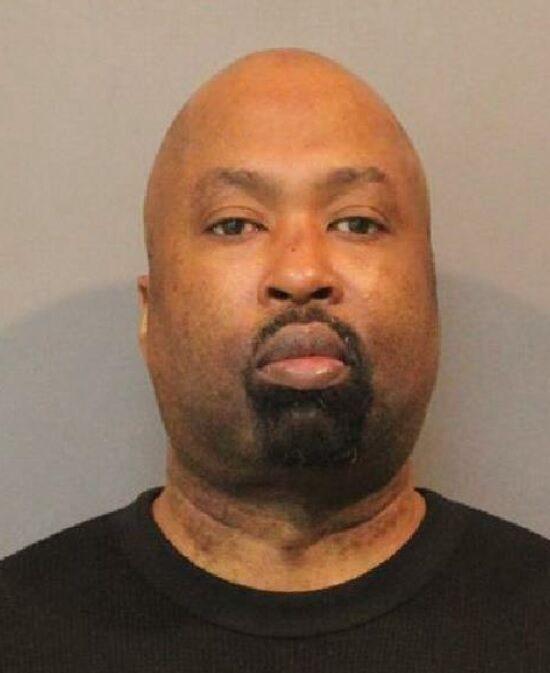 Dominique Clark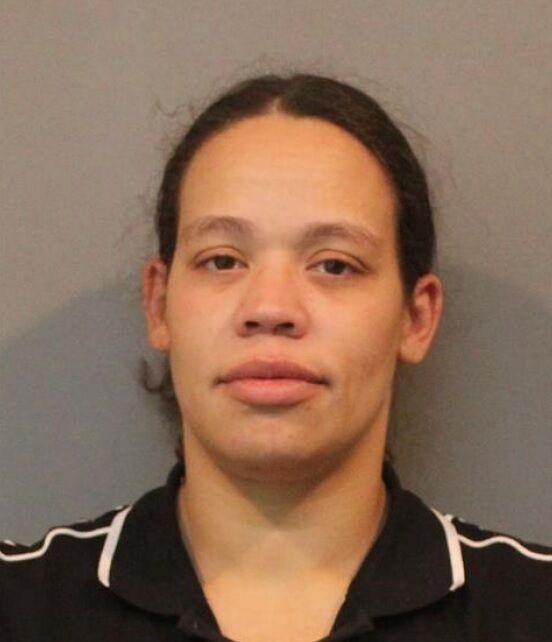 Jose Alonso-Carrera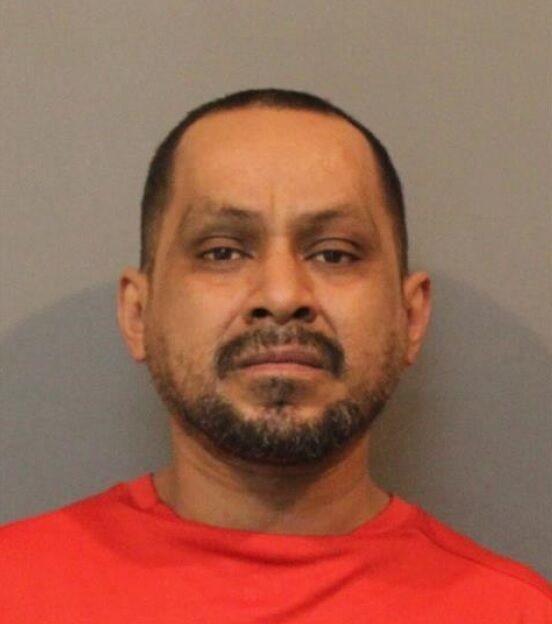 Frank Slowik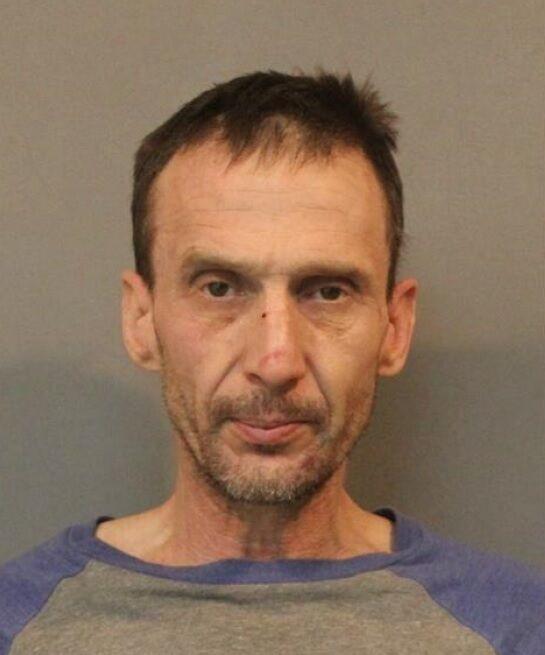 Isaac Stroud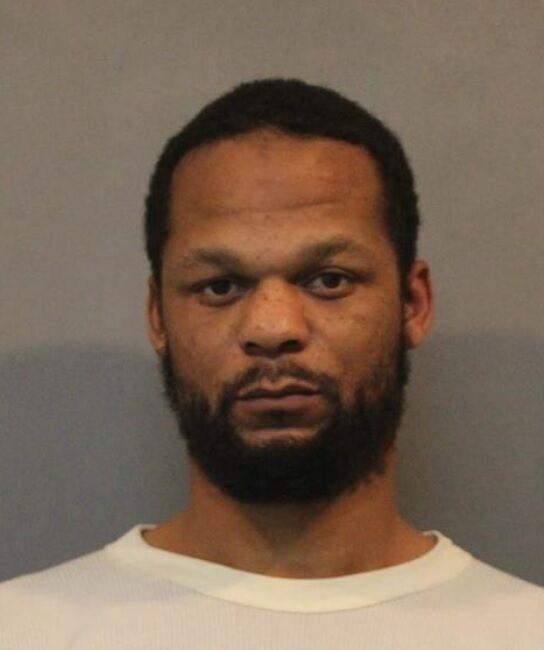 Andrea Williams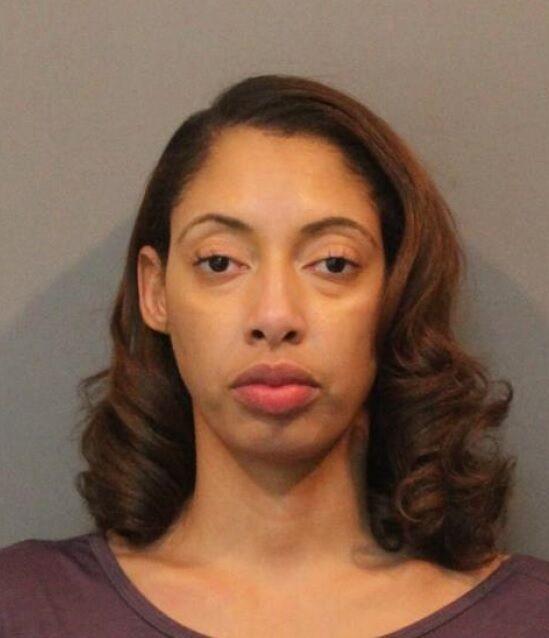 Laniya Williams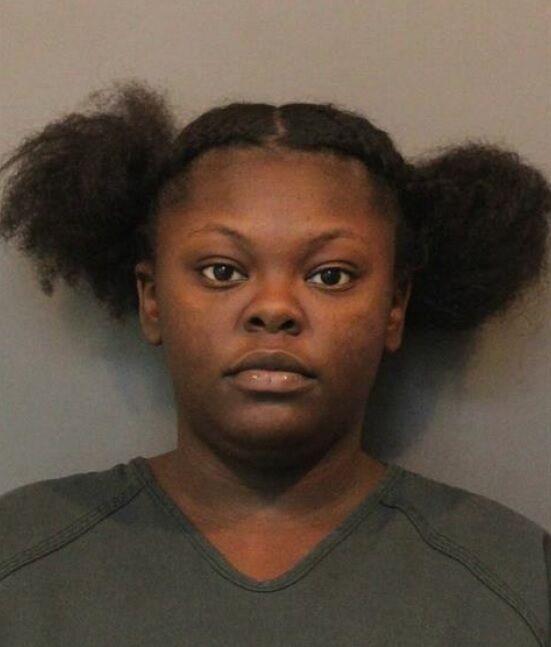 James Schneider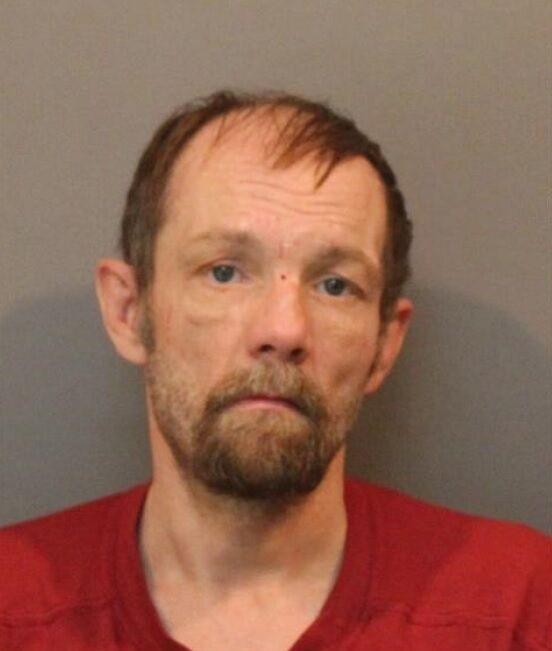 Maximilliano Robles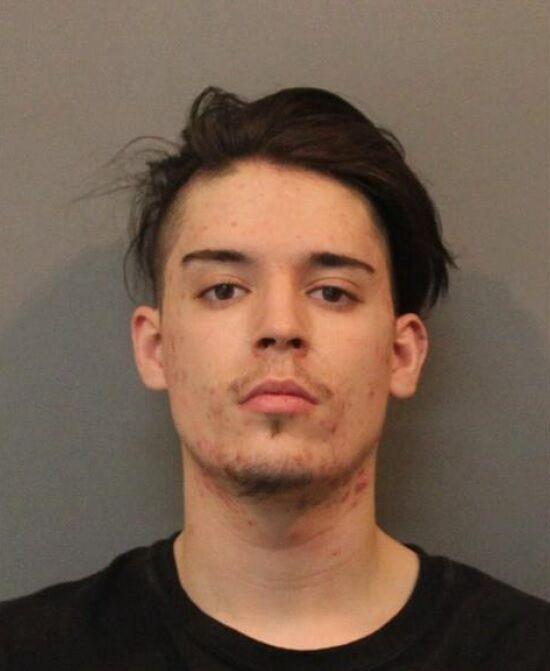 Angel Rivera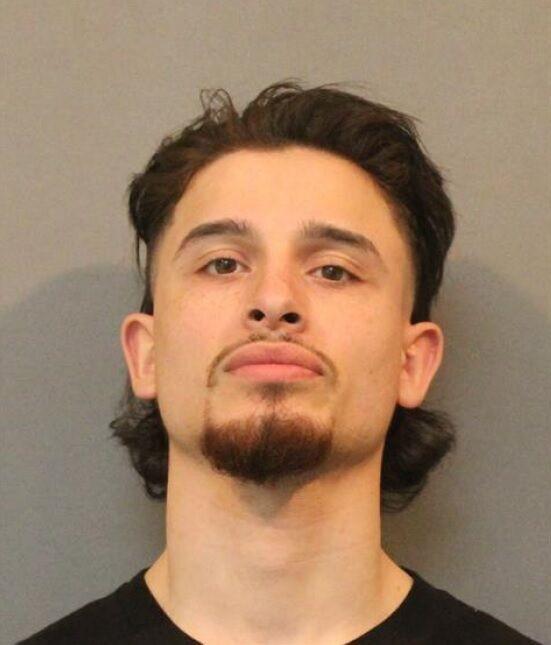 Jennifer Rickmann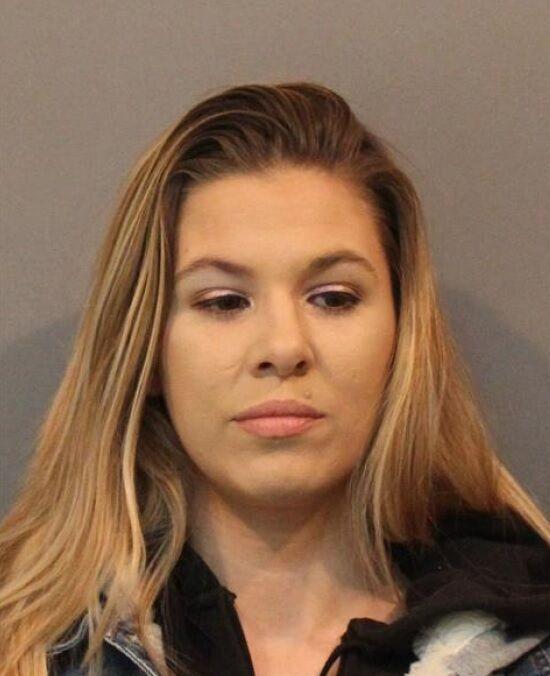 Xzavier Lopez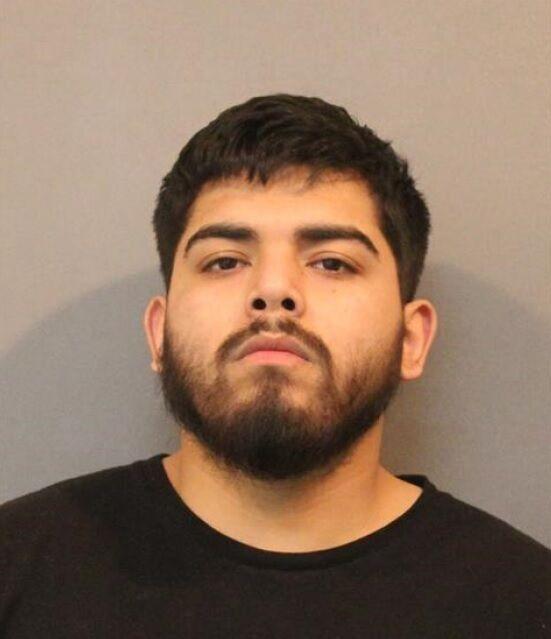 Shyquawn McNickles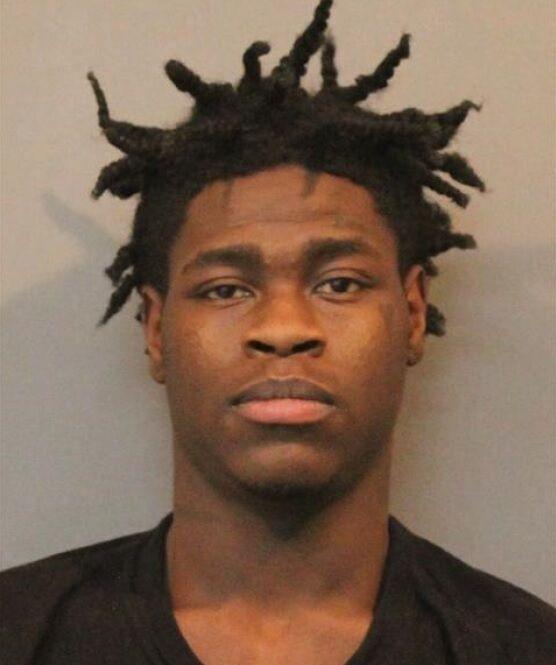 Luis Munoz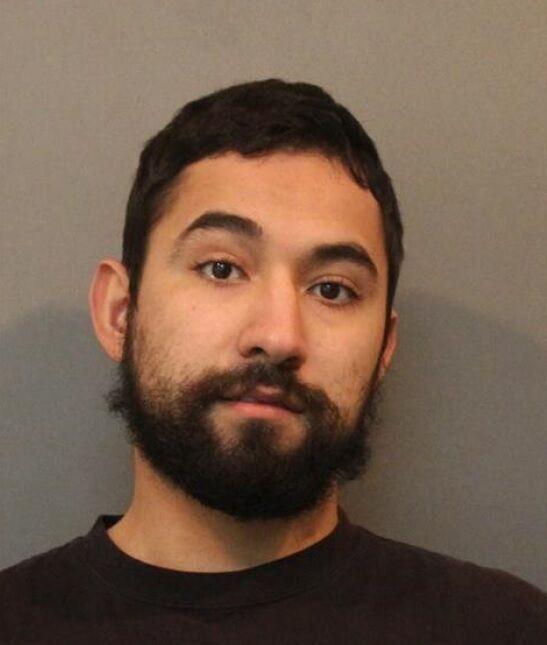 Brenda Keaton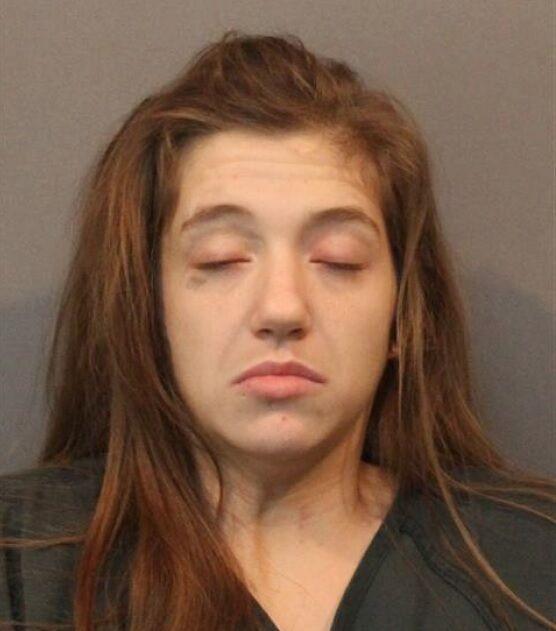 Alonte Lee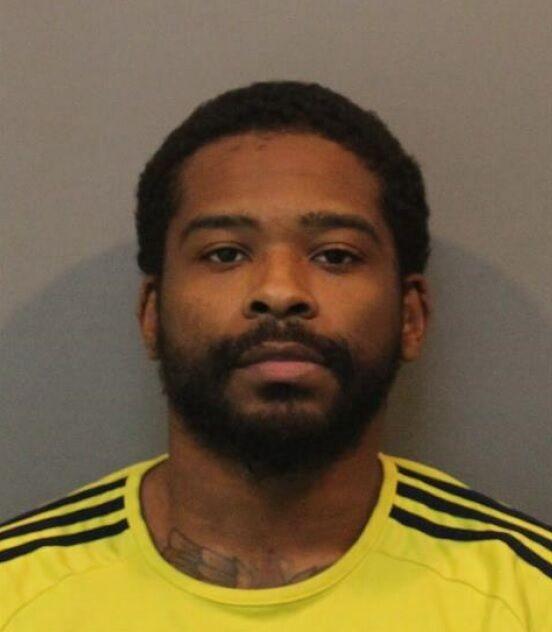 Isaac Hampton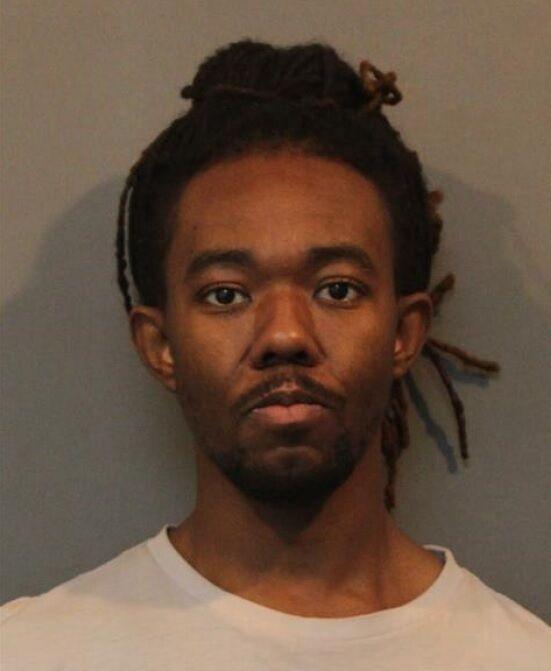 Christopher Jackson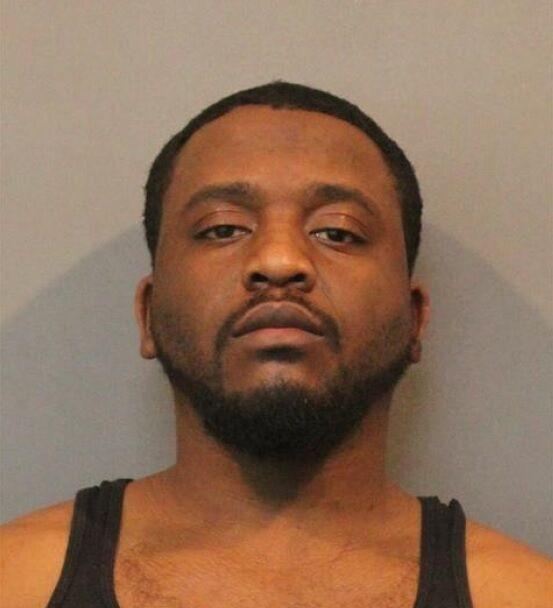 Heather Burkhardt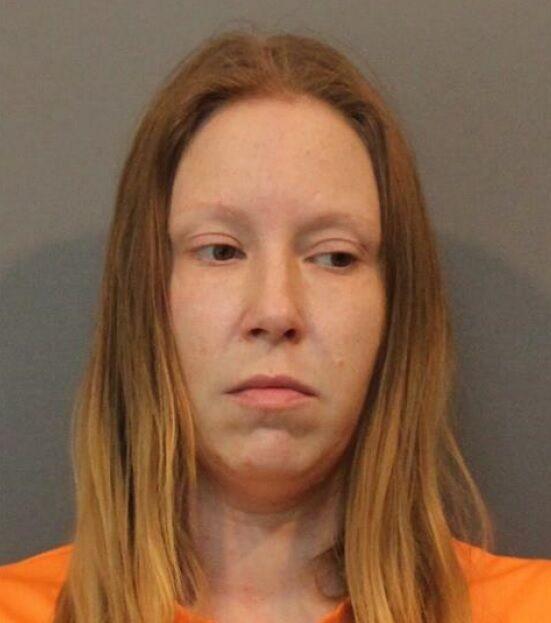 Walter Frye Jr.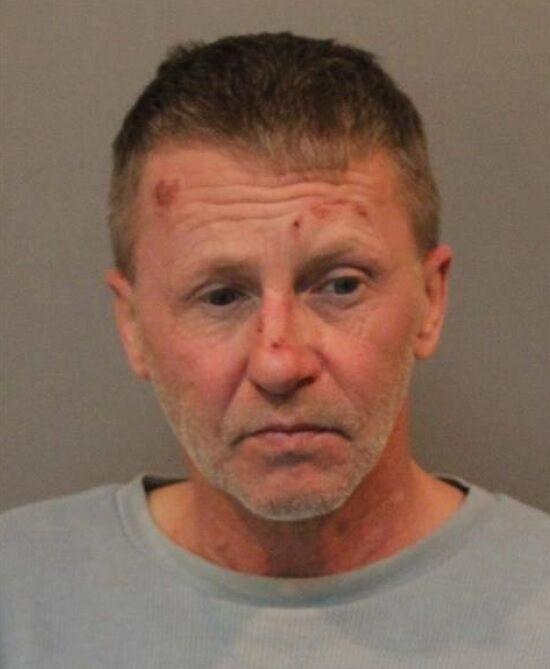 Elizabeth Besterfeldt
Jeremy Watson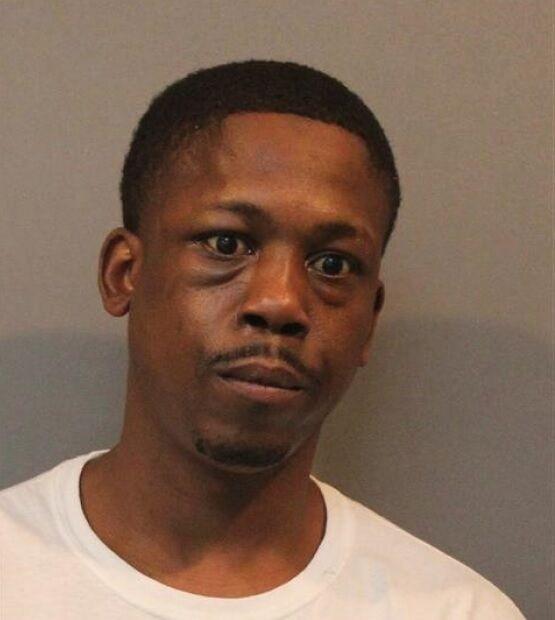 Marvin Thompson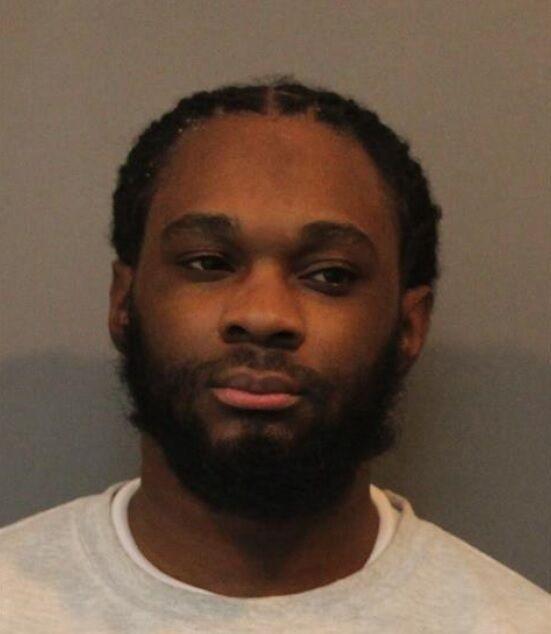 Colleen Shea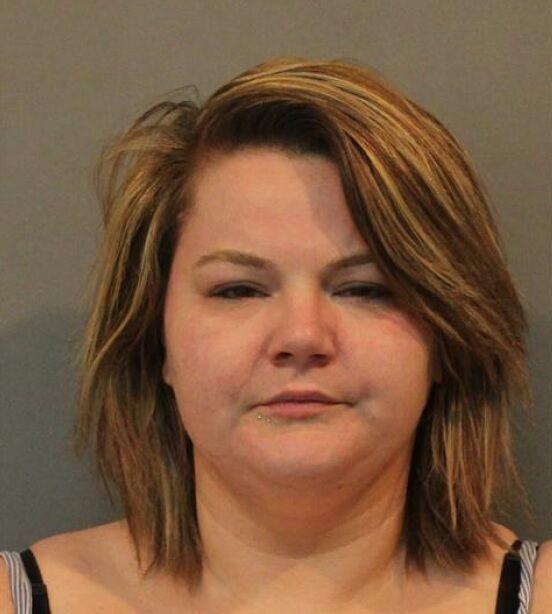 Bramiah Snyder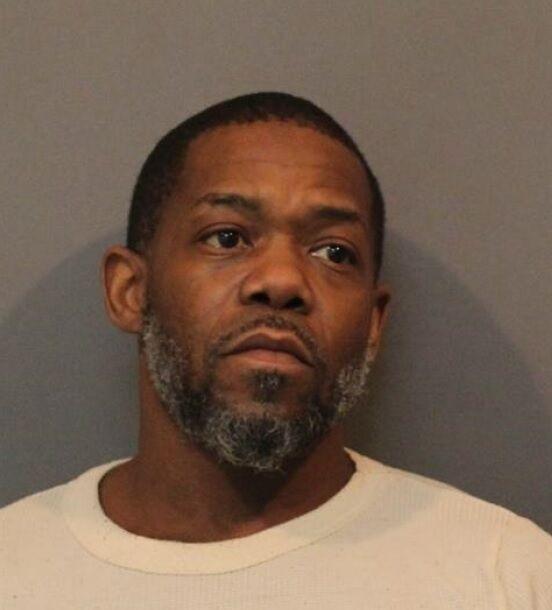 Michael Russell III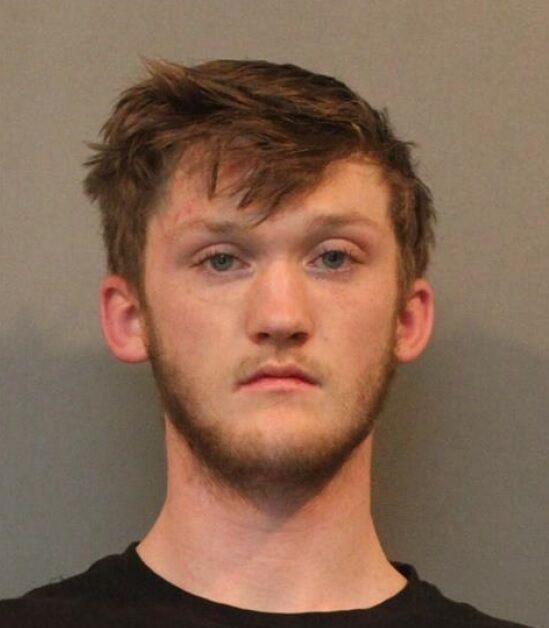 Valerie Pecher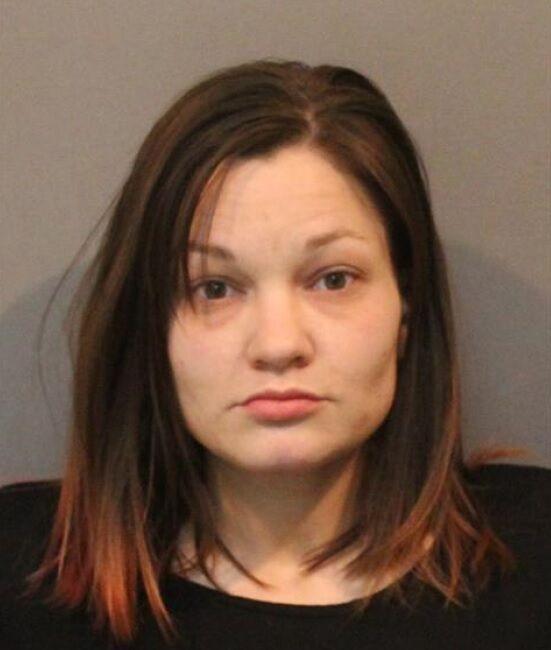 Andre Jones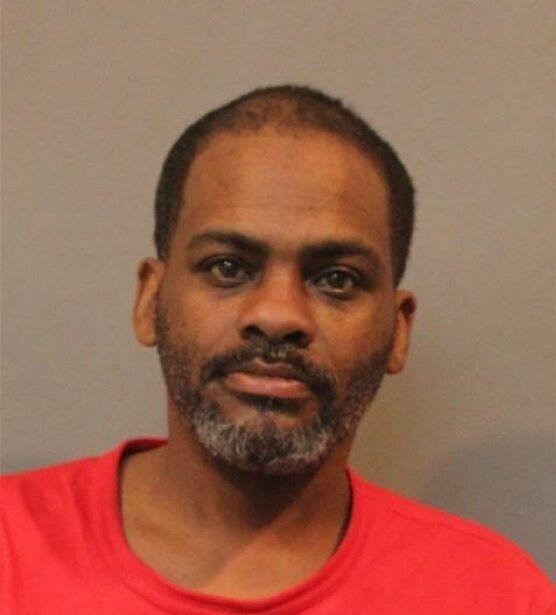 Franco Oseguera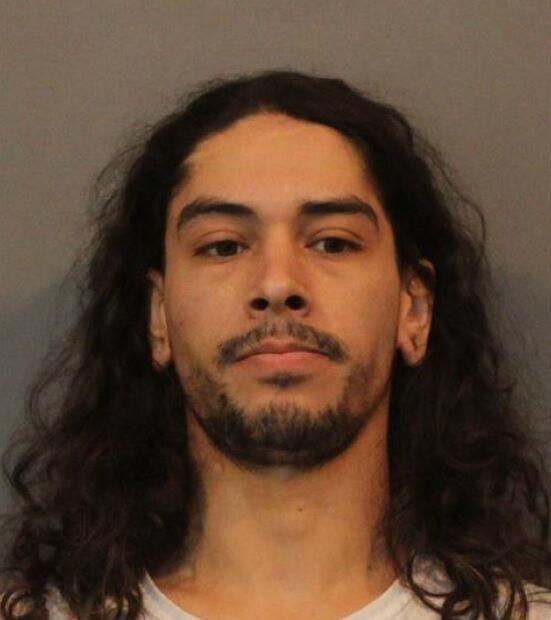 Kegan Hensley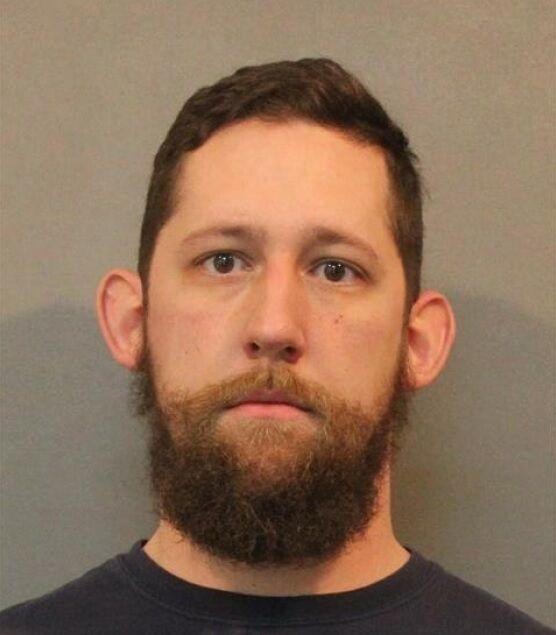 James Jackson Jr.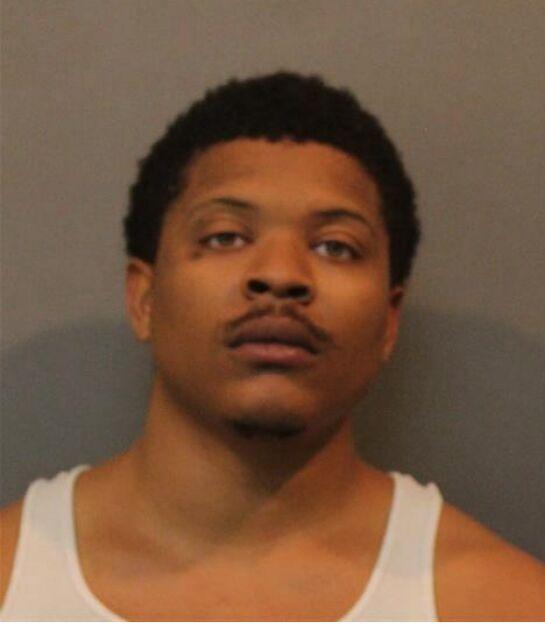 Cornelio Coronel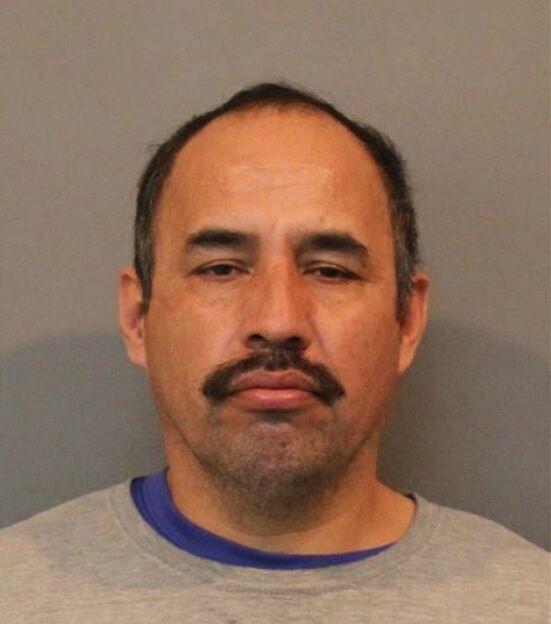 Derrick Davis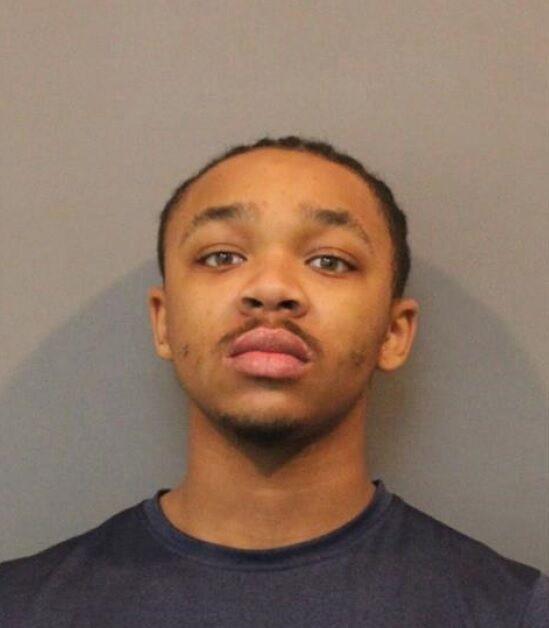 Raimond Henry II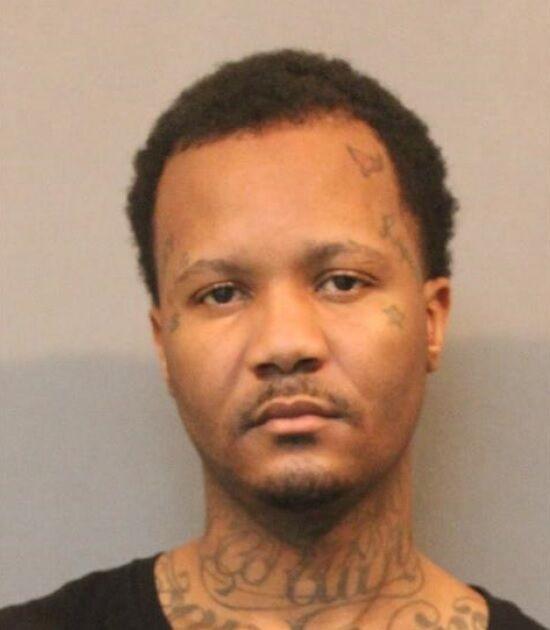 Joshua Aguilera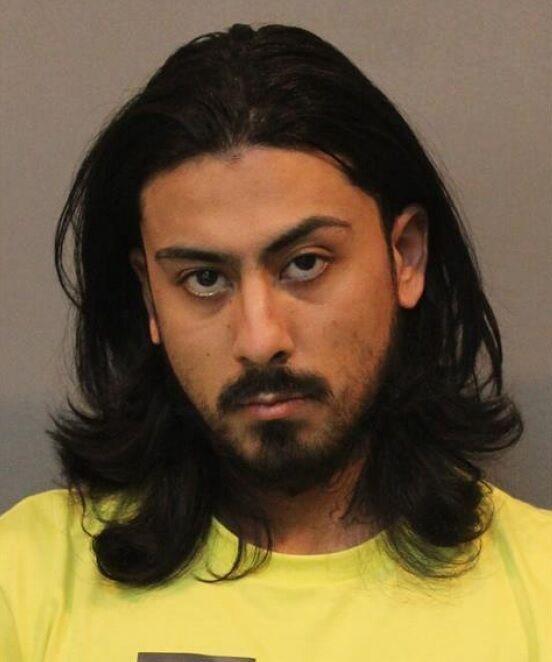 Leona Williams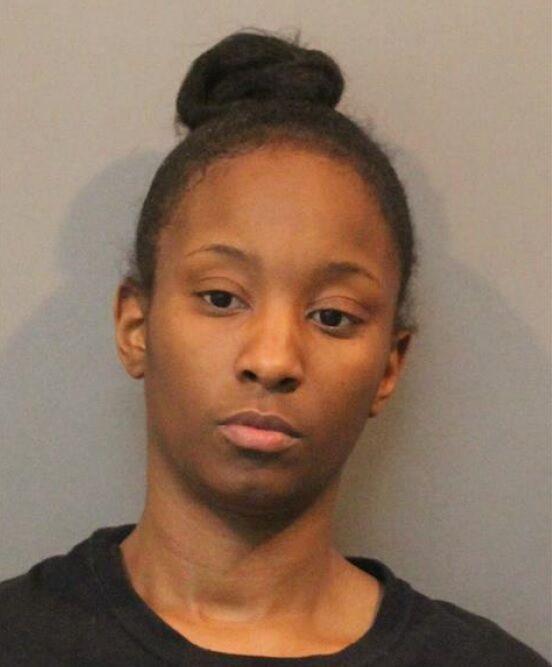 Lardarius Thomas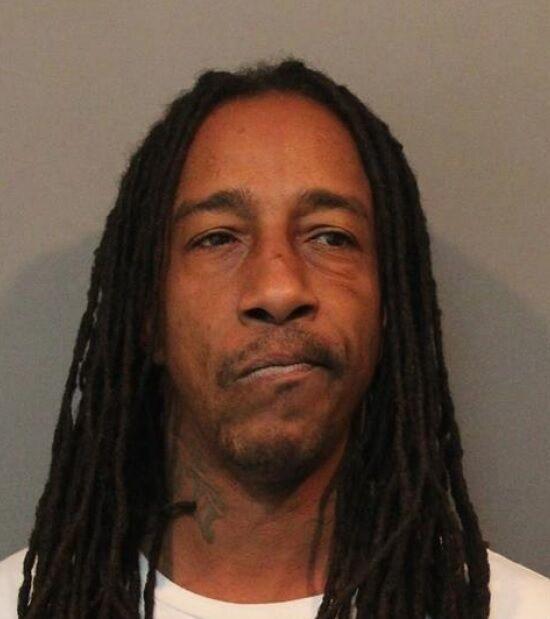 Jon Kopf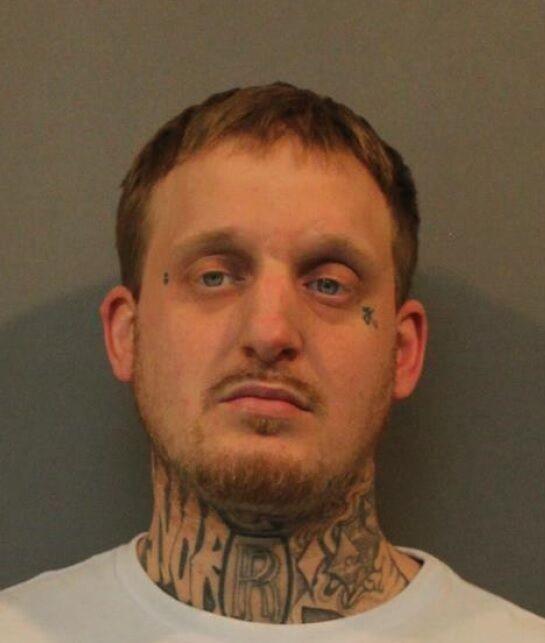 Ronald Lesniewski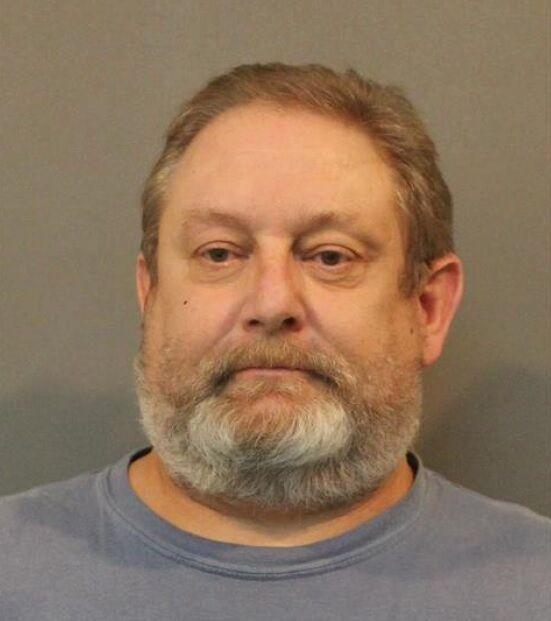 Shiana Spates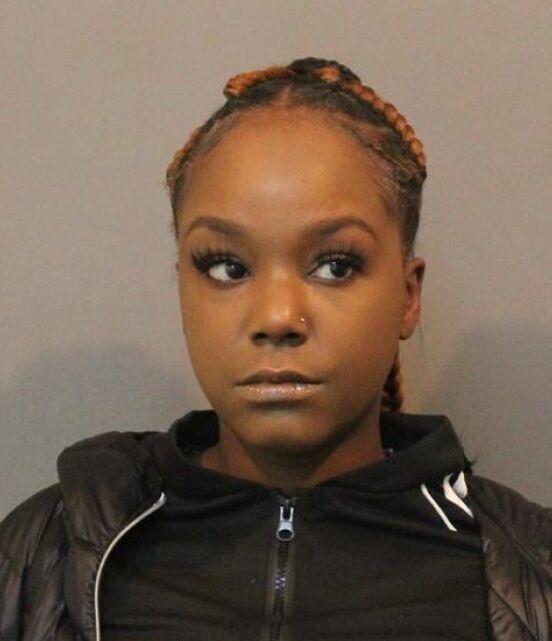 Charlotte Hawkins
Robert Hughes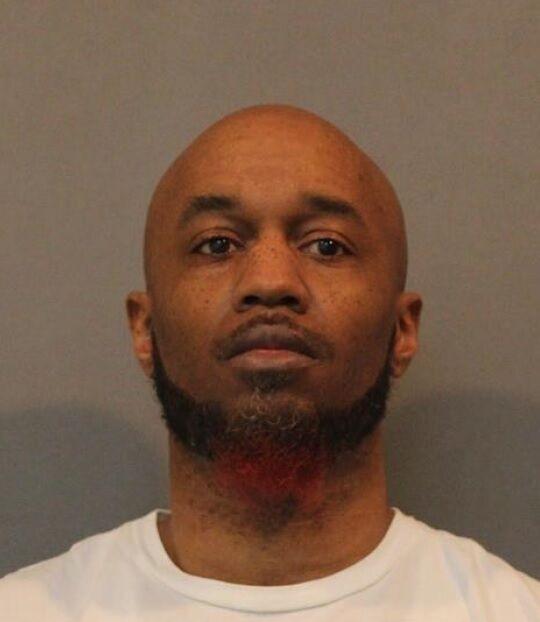 Stephanie Hathaway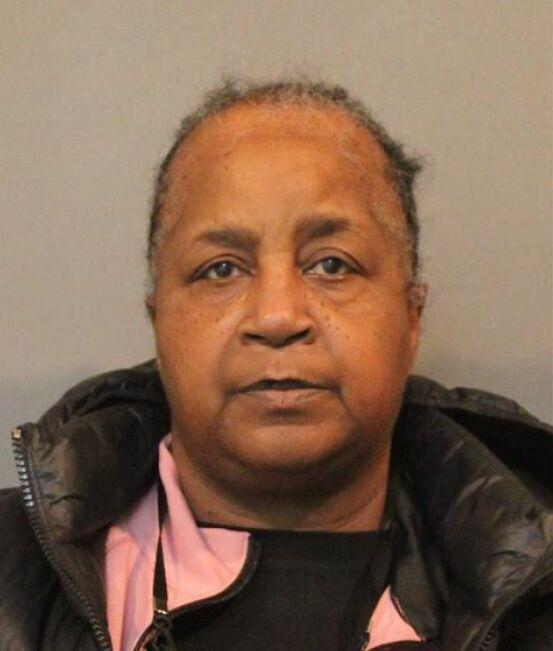 Thomas Cash Sr.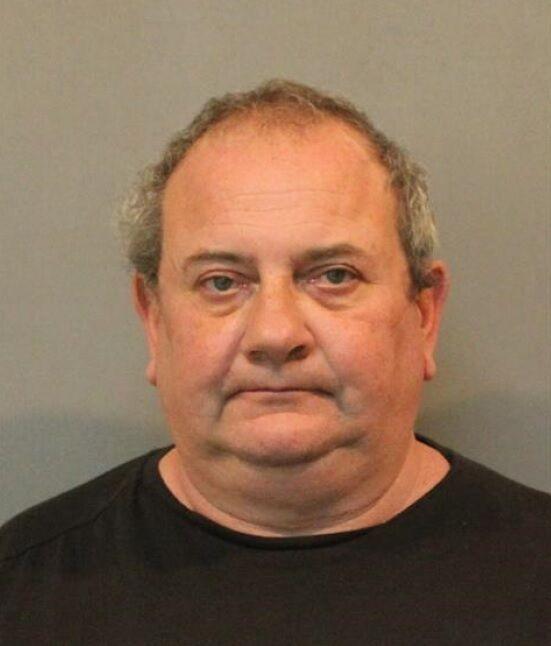 Jamson Coulter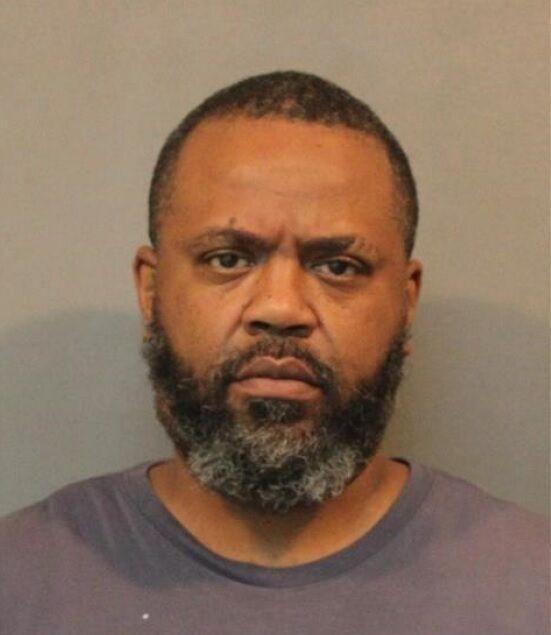 Sherece Govan
Anthony Williams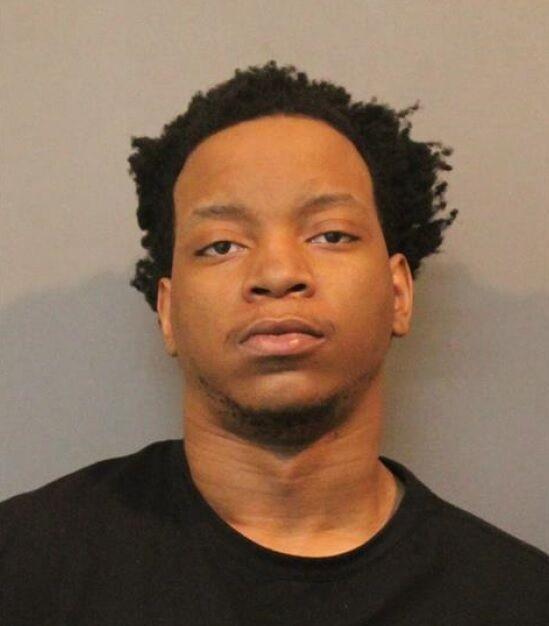 Mathew Wolfe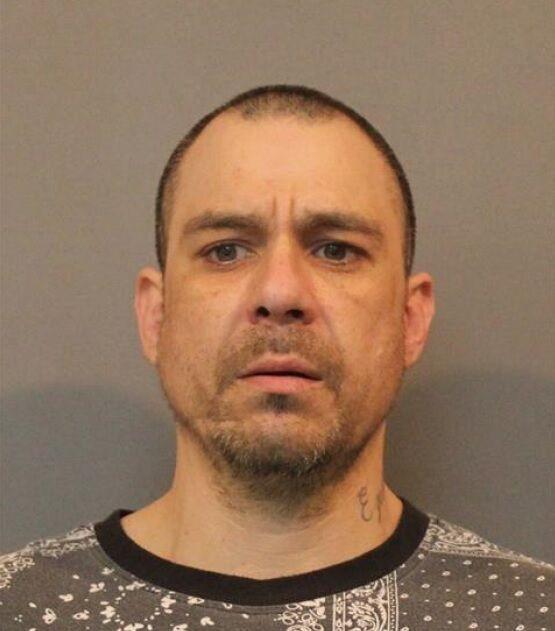 Samuel Wooley III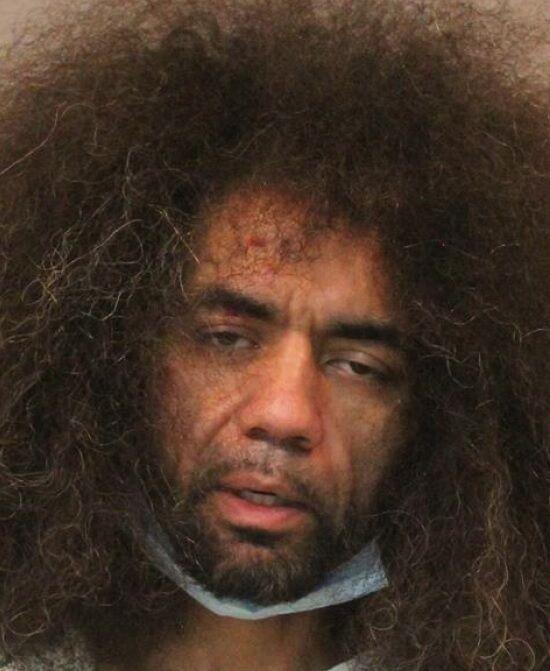 Benjamin Ross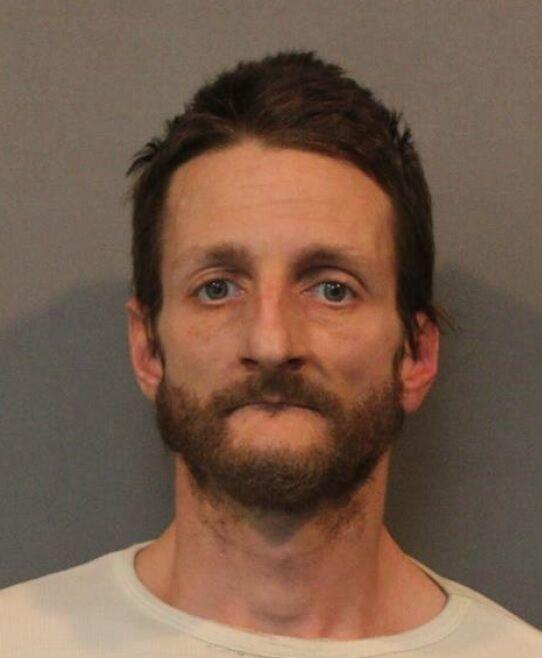 Michael Scott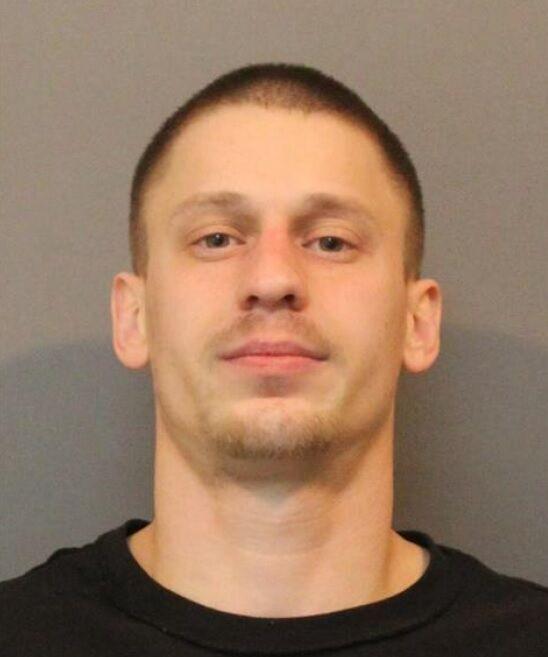 Damen Washington Jr.
Andrew Moore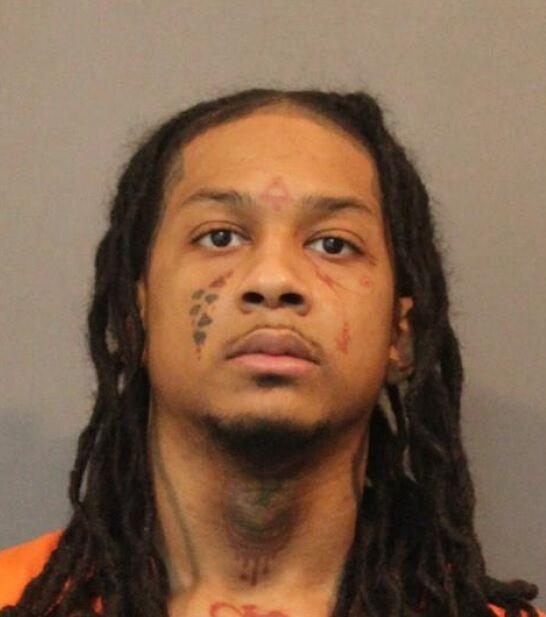 Aaron Neals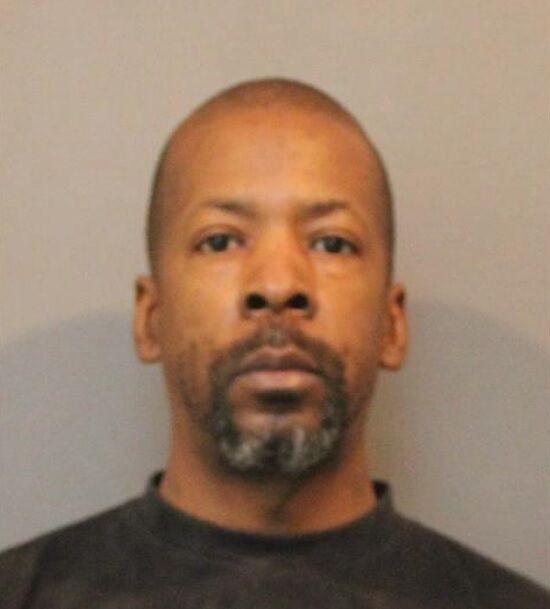 Raul Pulido-Alvarez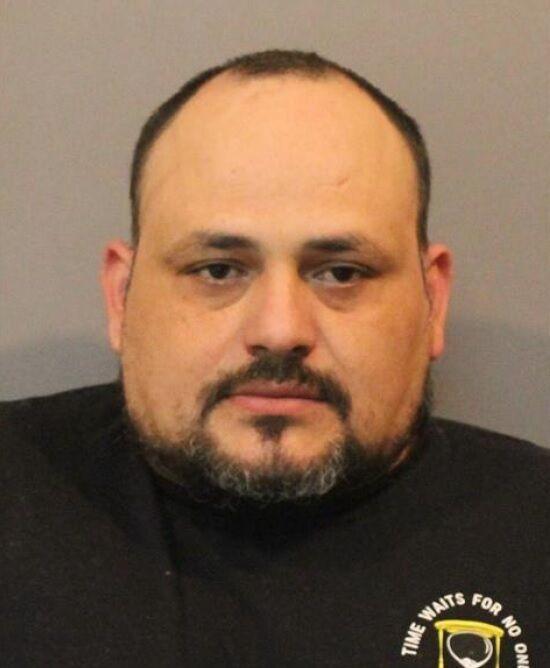 Nikola Kutansky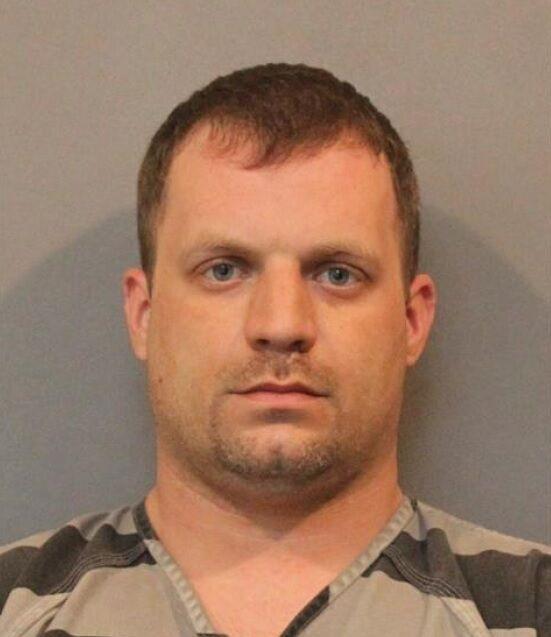 Teddy Hughes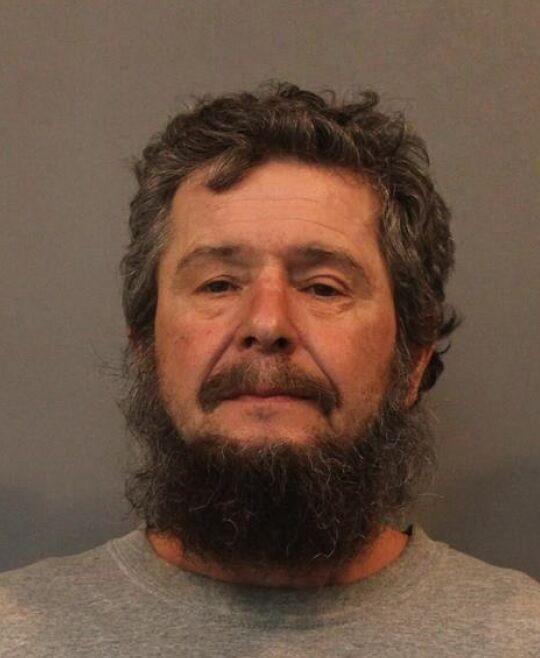 Joseph Johnson Jr.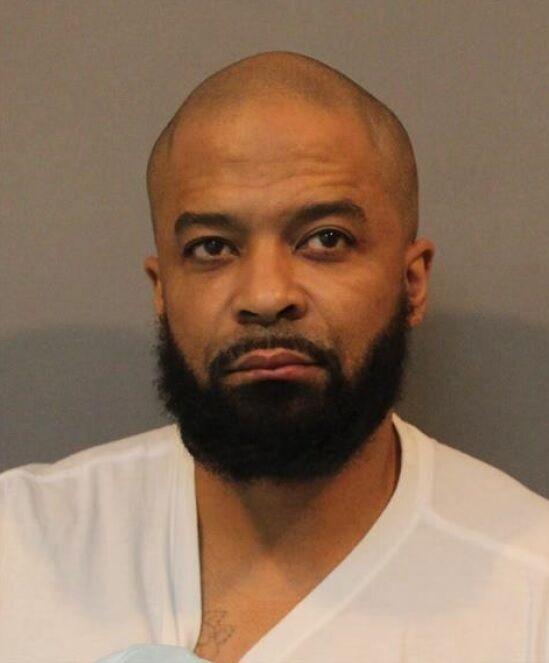 Maxwell Kohn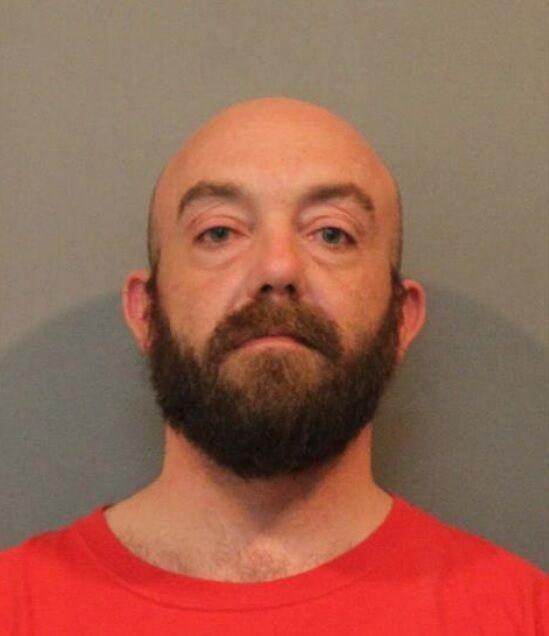 Patrick Flowers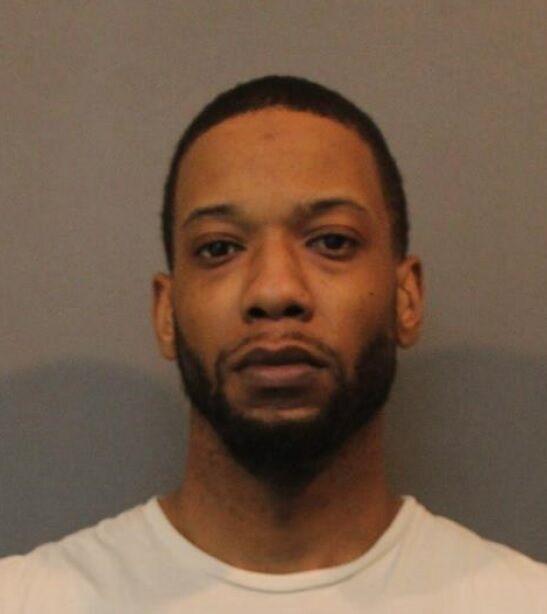 Elliot Herron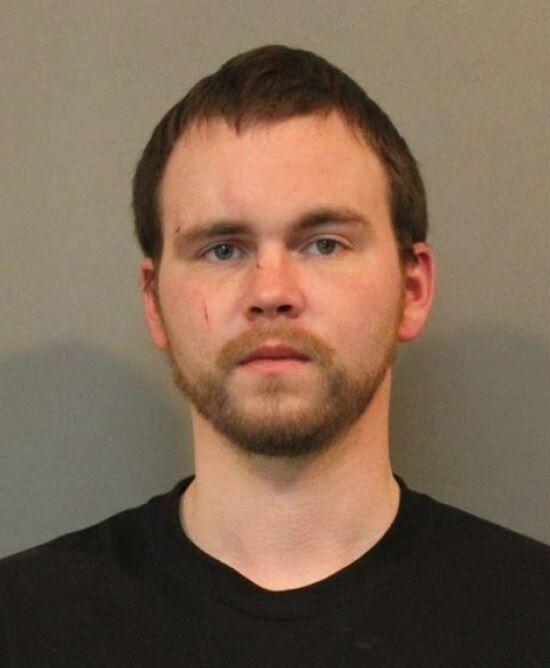 Randall Strainis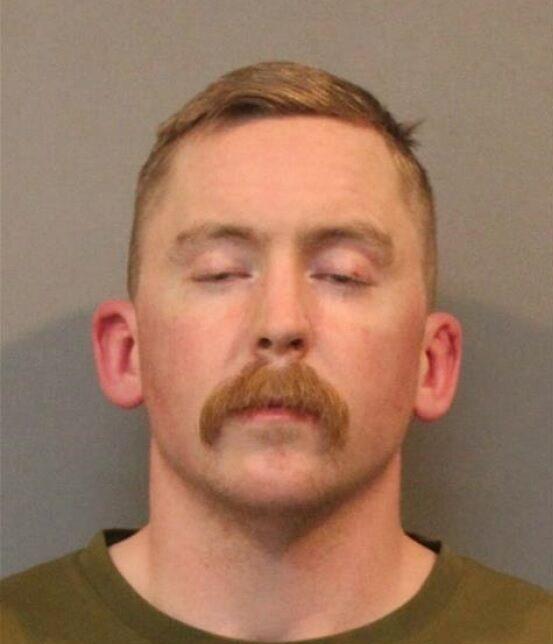 Kecelyn Sydner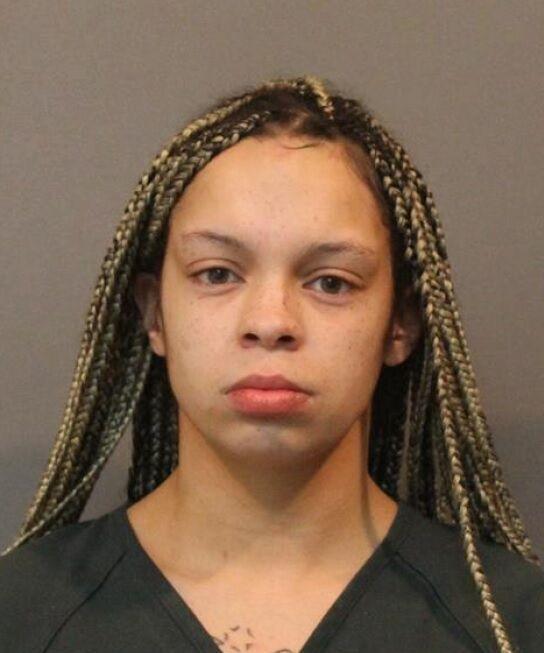 Corine Rasmussen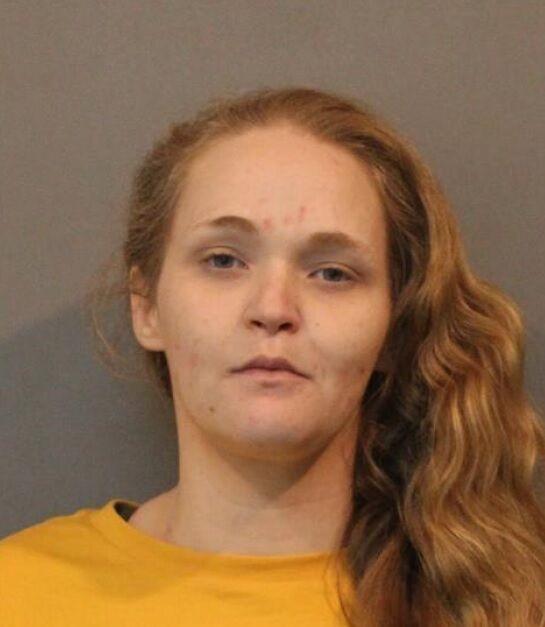 Luke Romer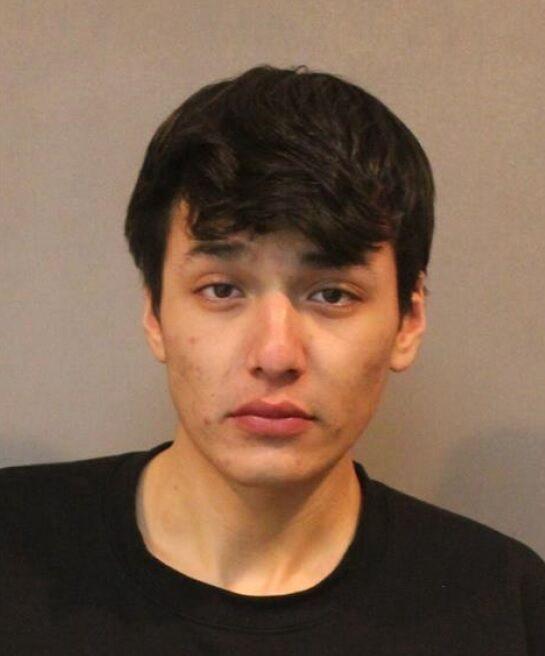 Stephan Markovich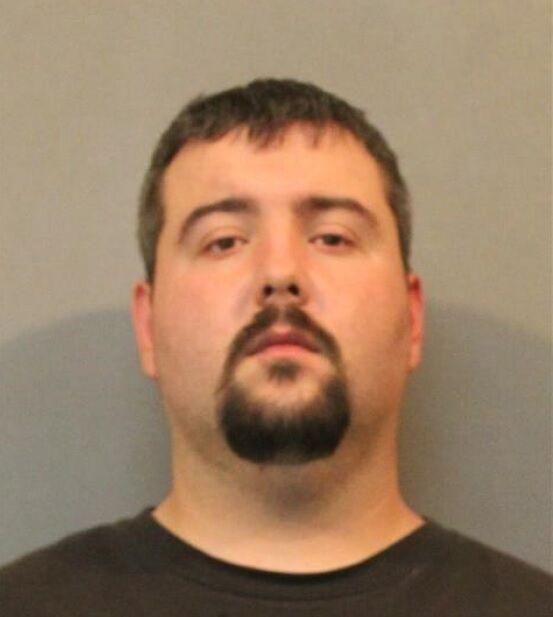 Myron Orr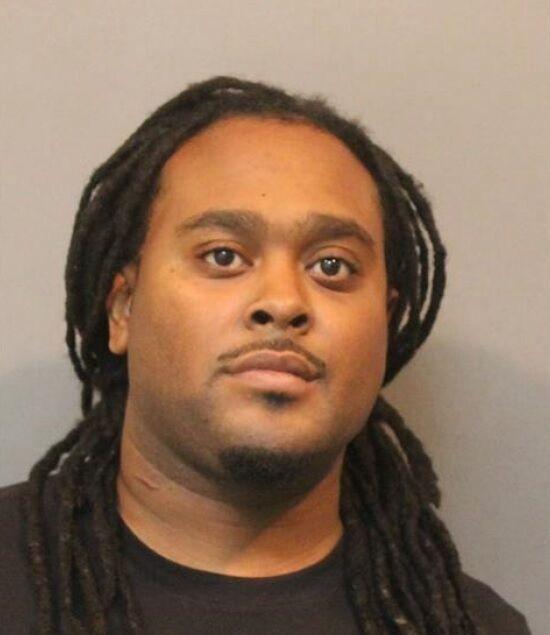 Ashley Hernandez
Erik Gavura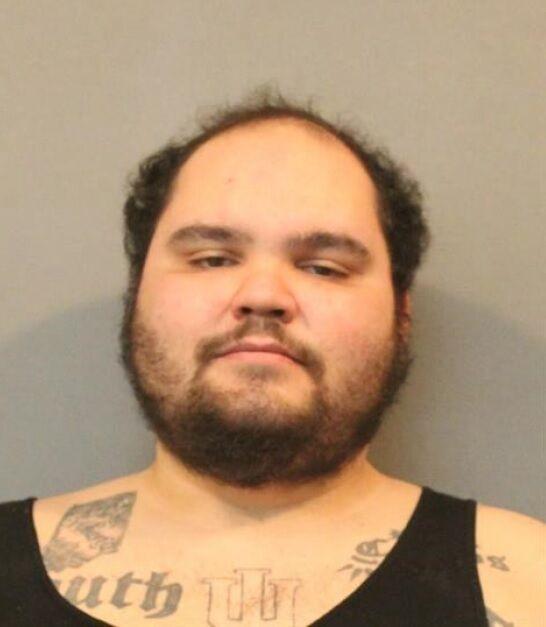 Tatiana Gant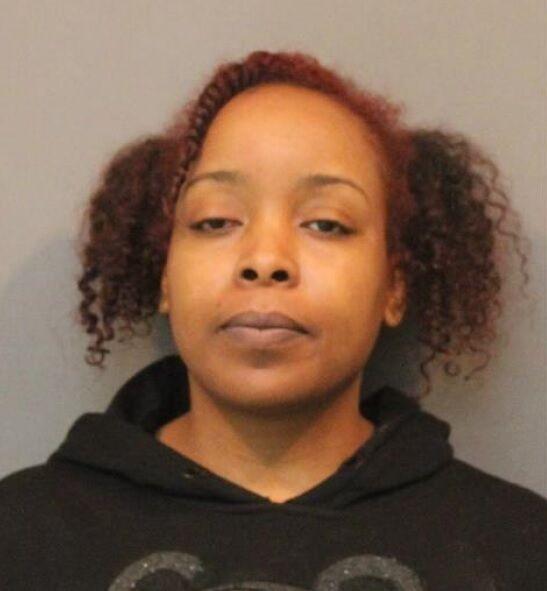 Terrance Clancy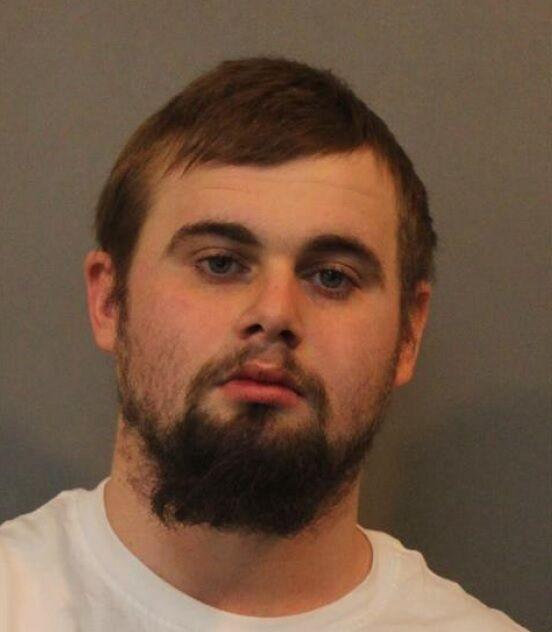 Samantha Taylor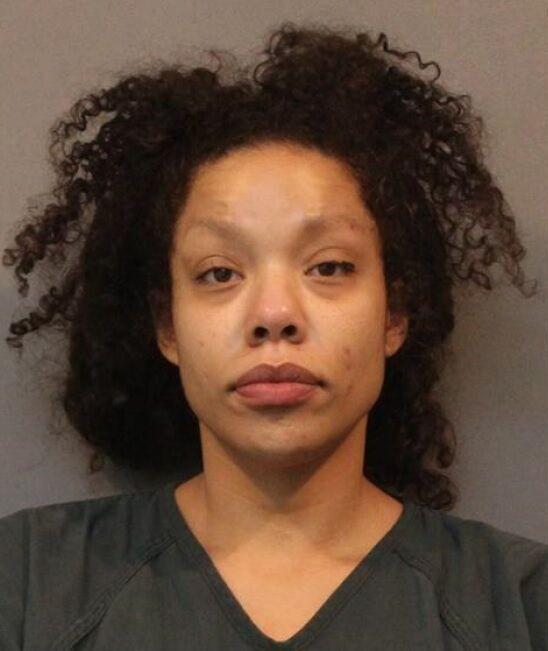 Michael Smith Jr.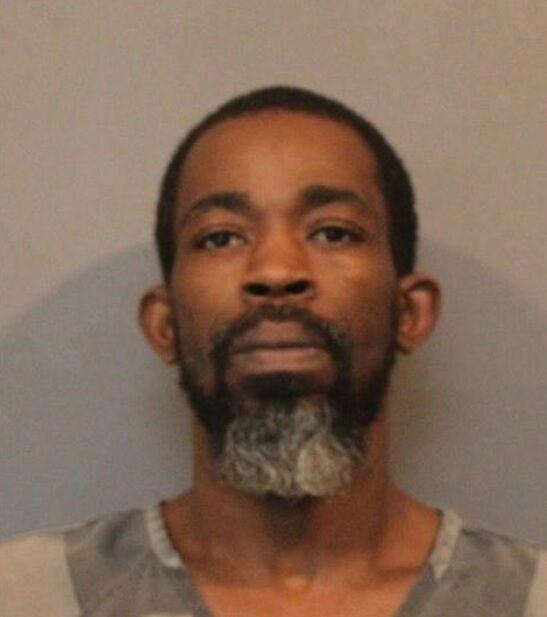 Jude Rosario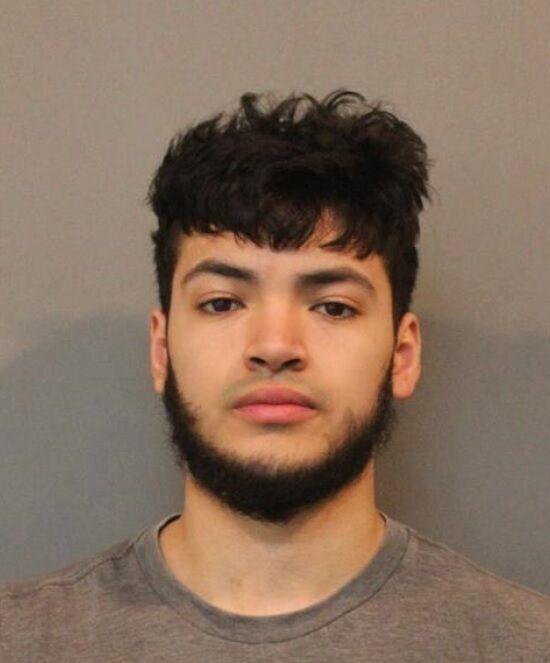 Sophia Settle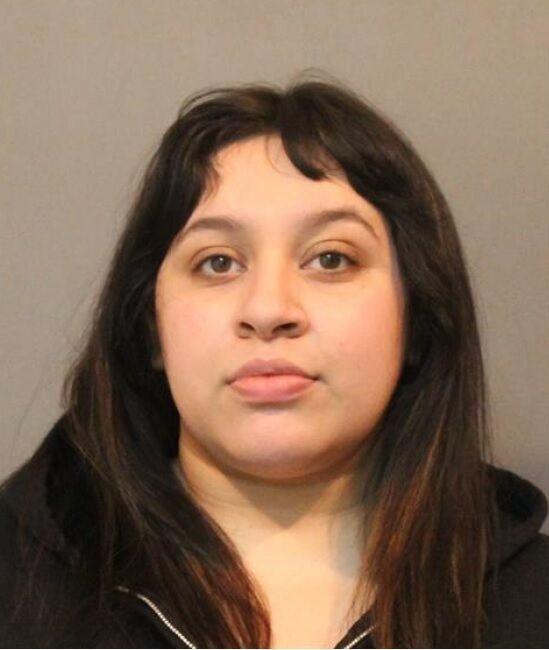 Veechous Gabbidon II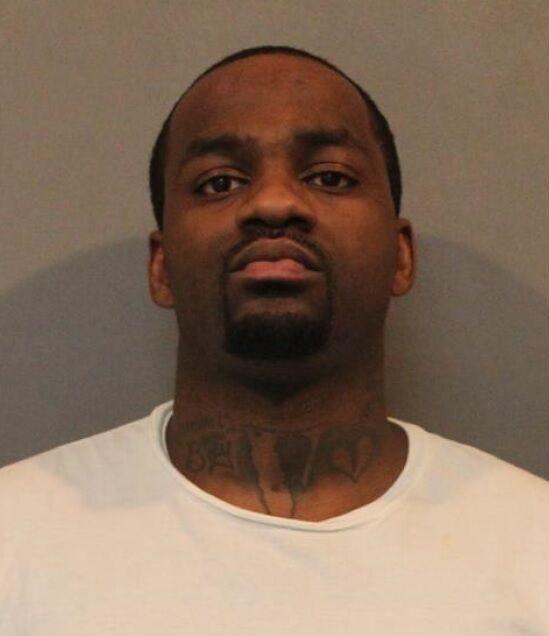 Holly Gatley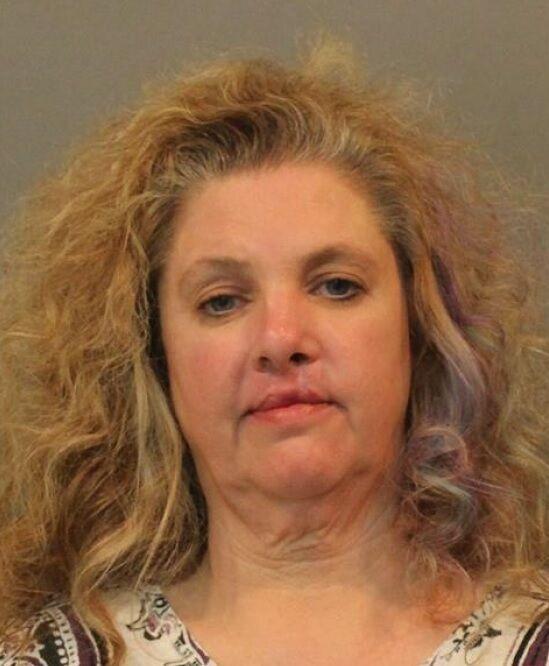 Gabriel Mendoza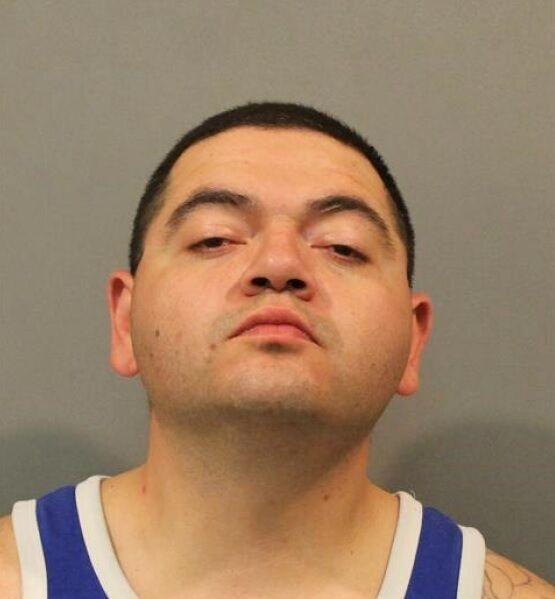 Tyler Miller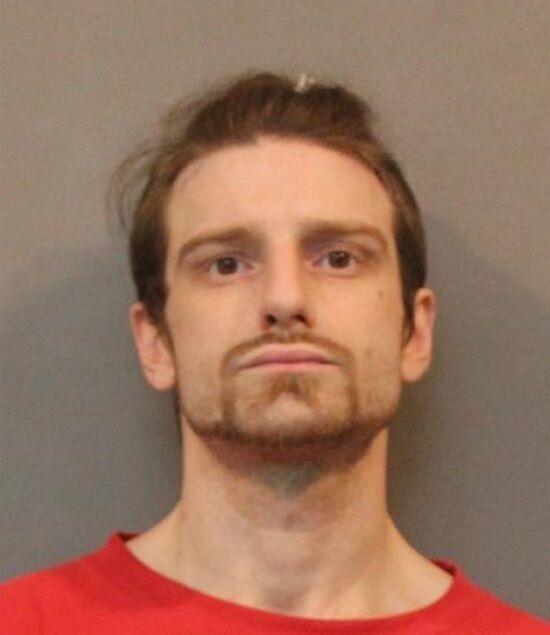 Jerome Dunlap
Nicholas Camp
Antonio Carr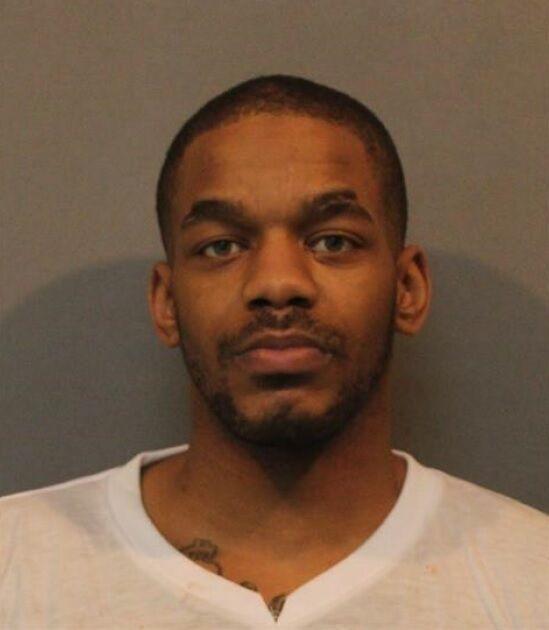 Adriana Diaz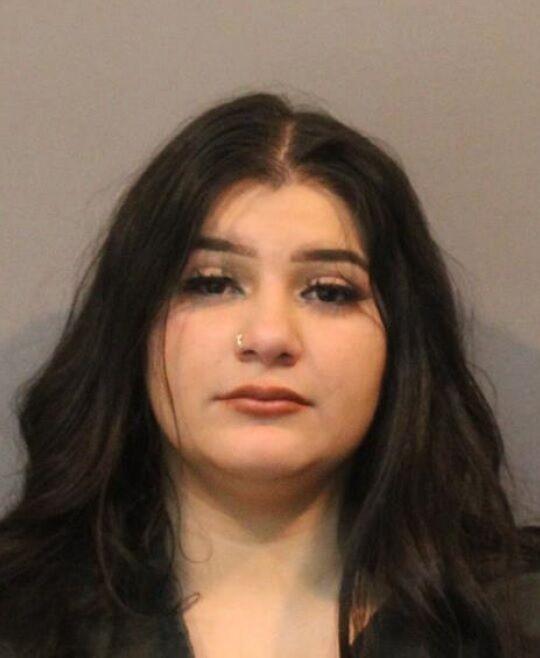 Robert Brown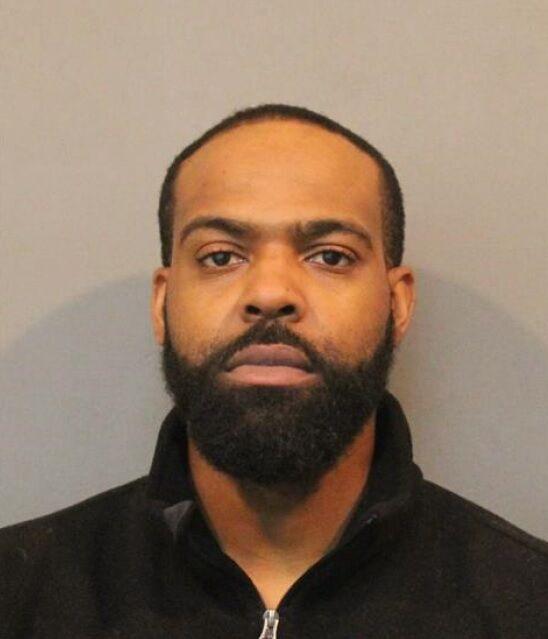 Renardo Bryant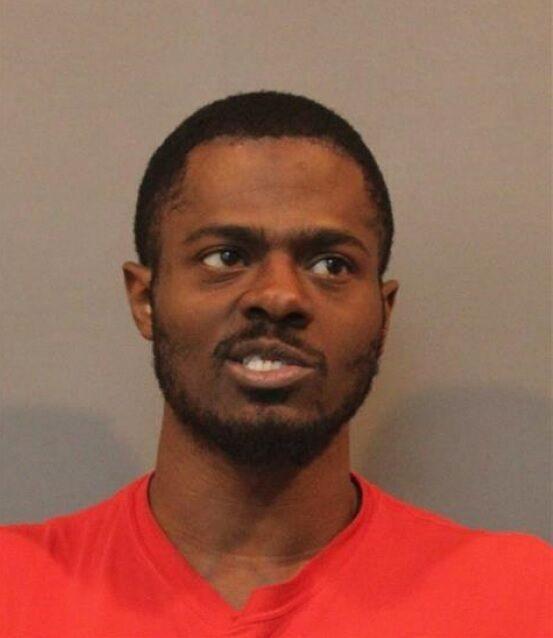 Neris Alfaro Guardado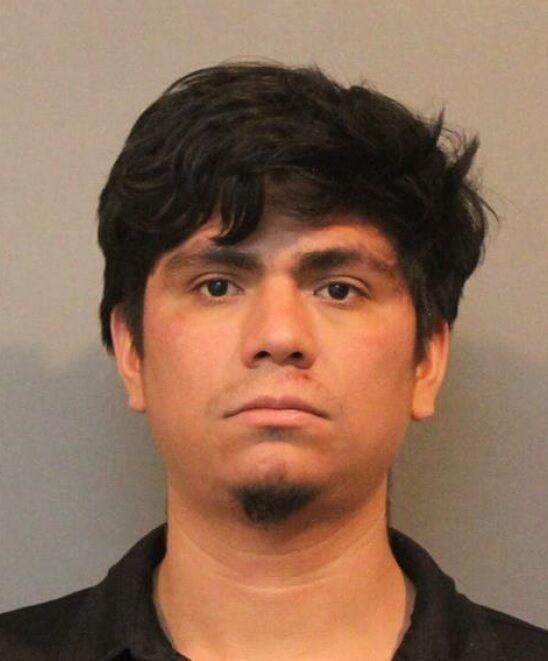 Michaela Richard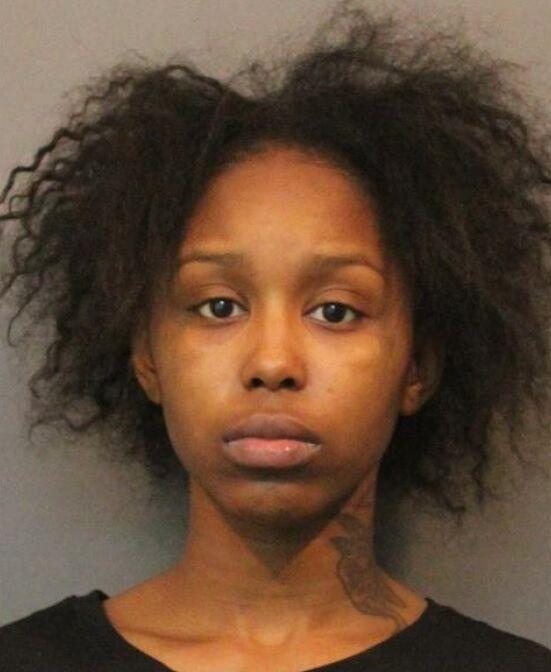 Garet Sencaj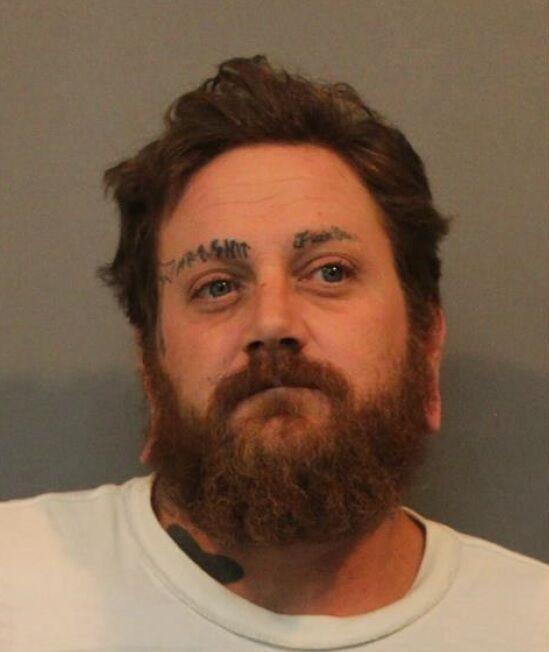 Lafontay Williams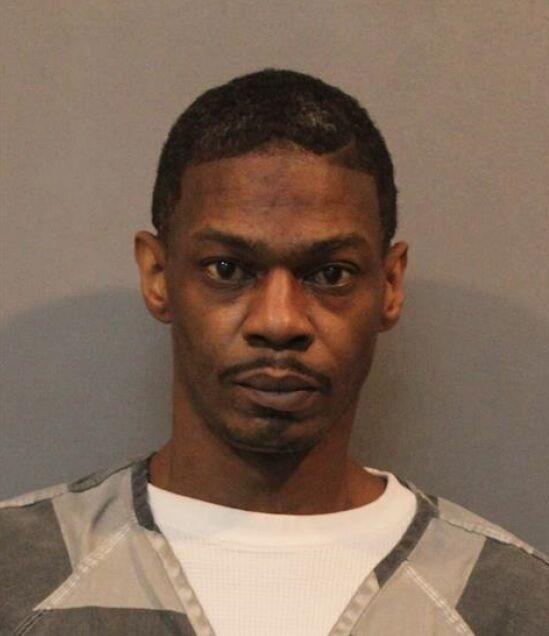 Alyssa Potts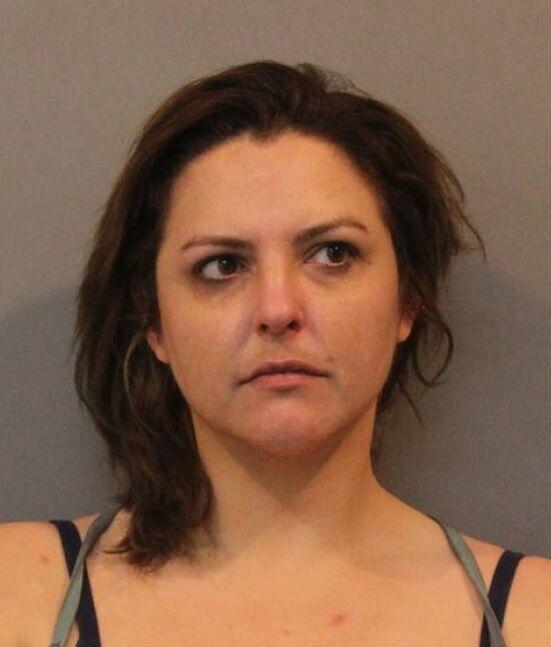 Austin Ragan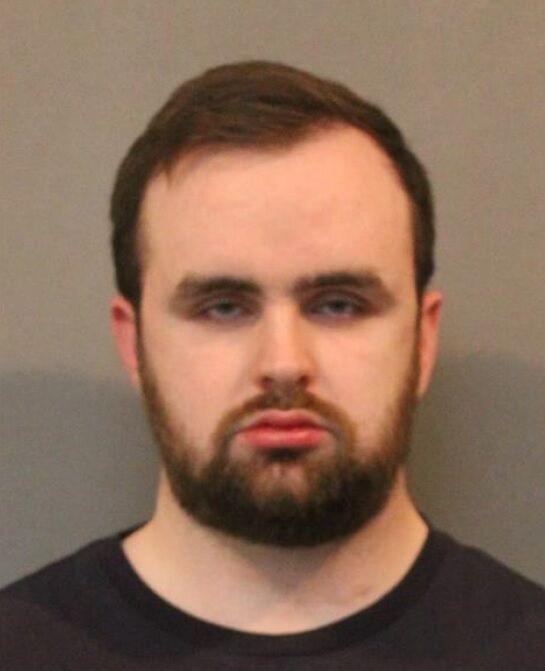 Anna Mamala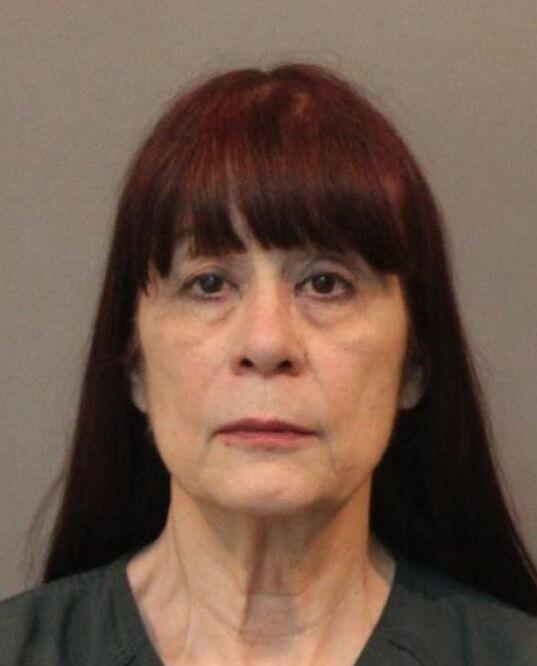 Patrick McIntosh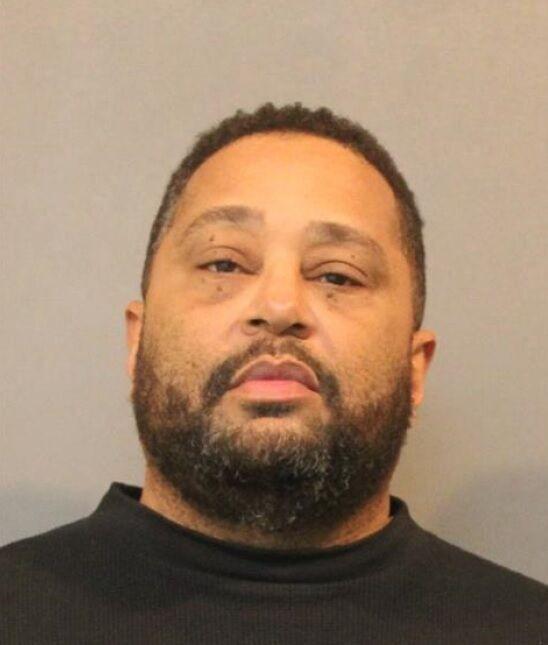 Felicia Nelson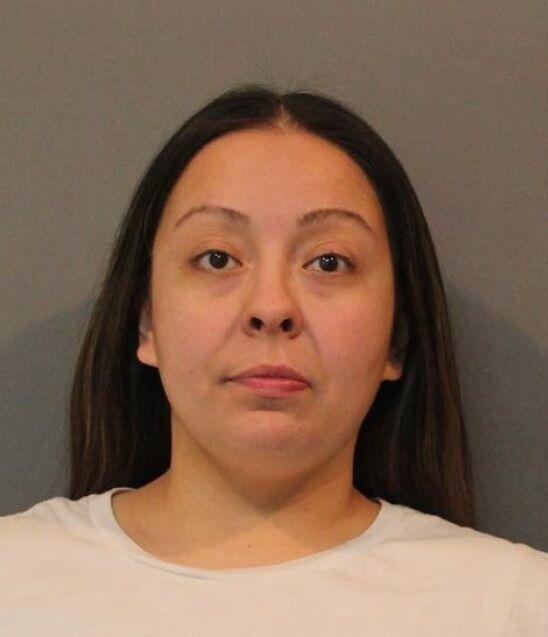 Pablito Madera
Ethan Lucas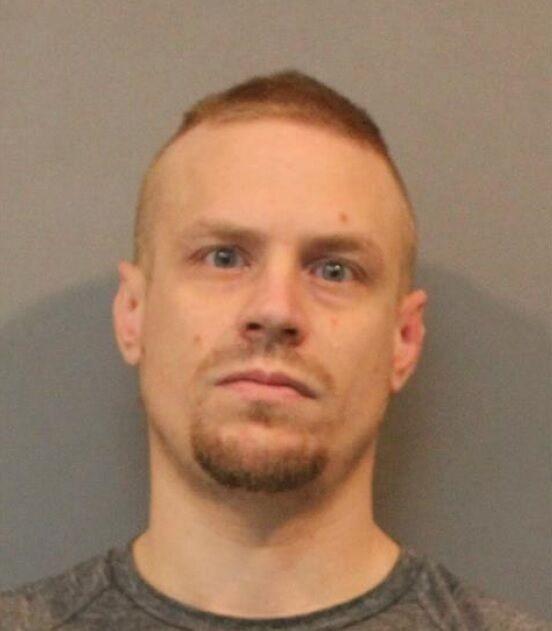 Blayne Hansen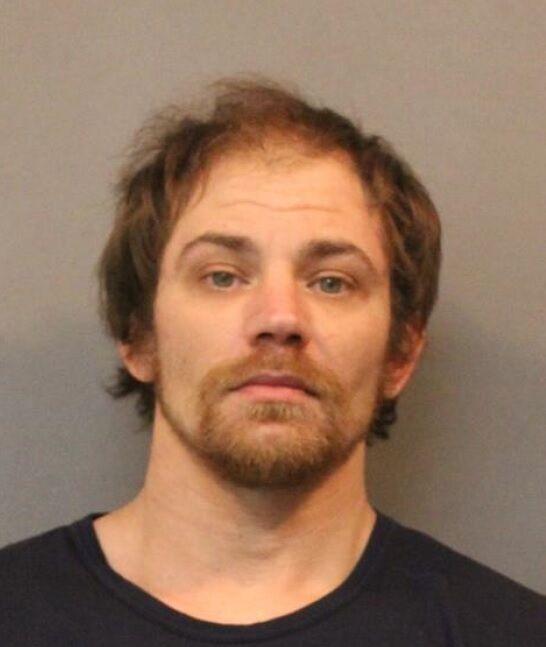 Doreen Jimenez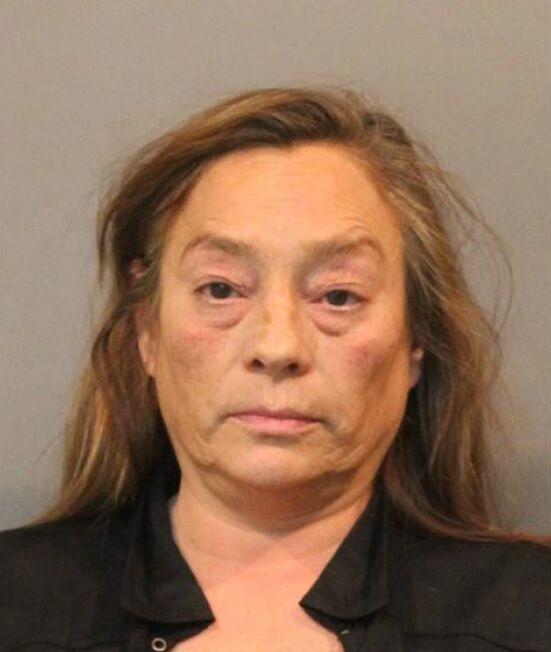 Ryan King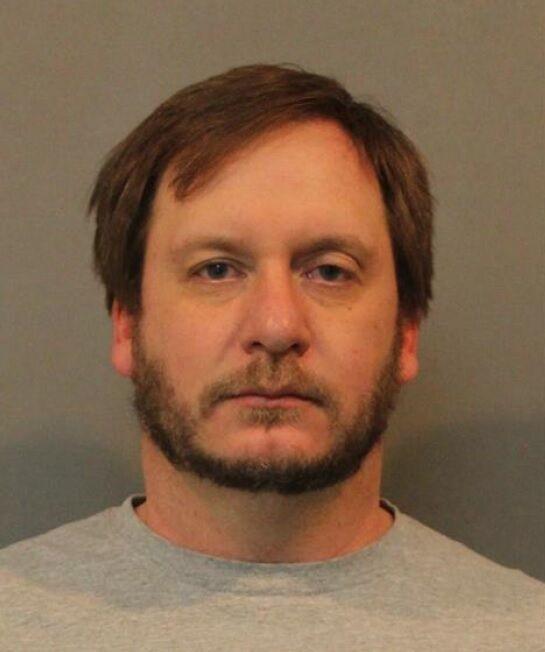 Lisa Formosa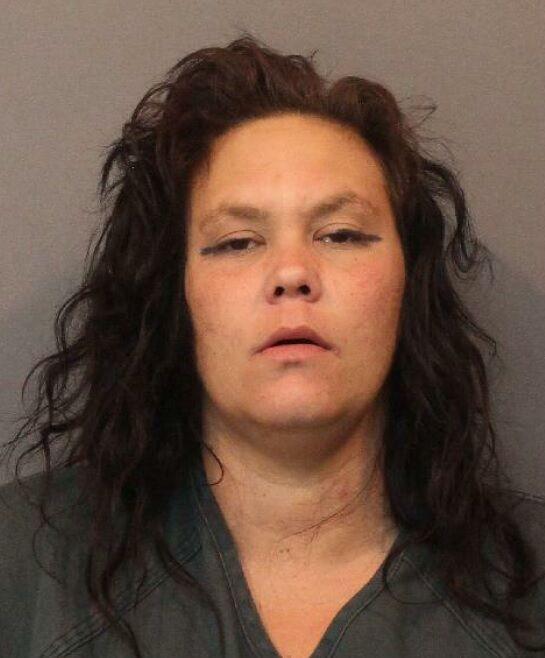 Ricky Barber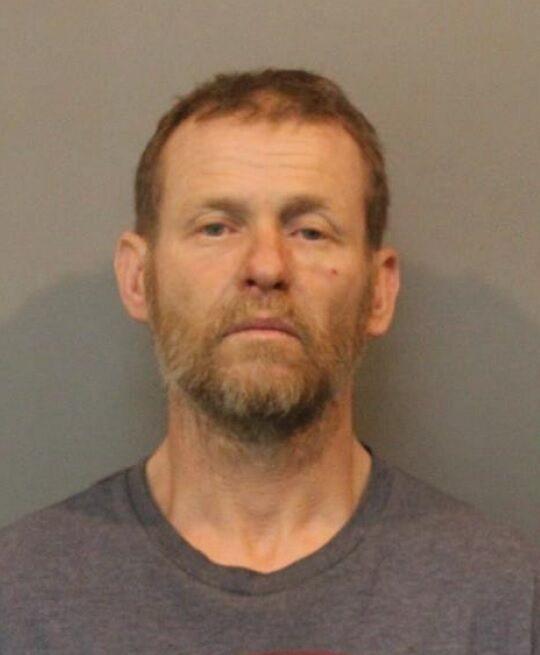 Larry Bishop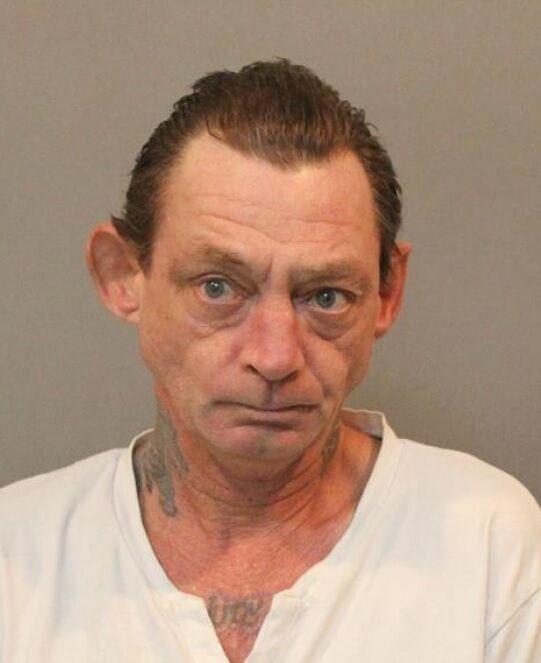 Thomas Booth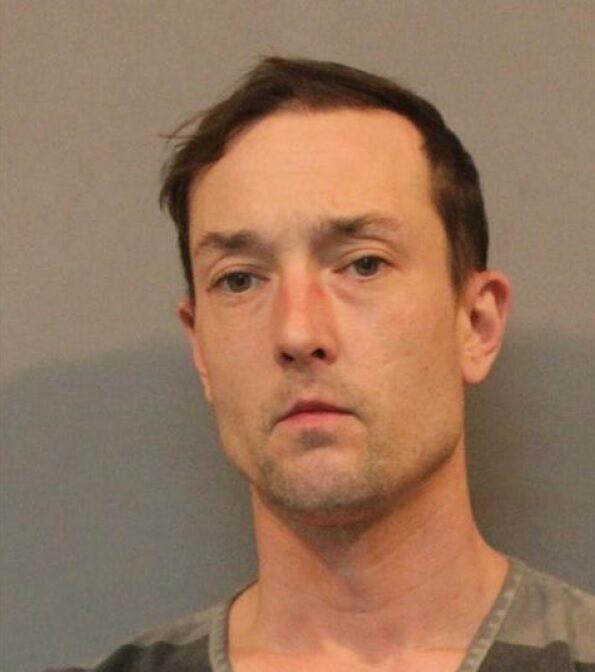 Nicholas Alvarado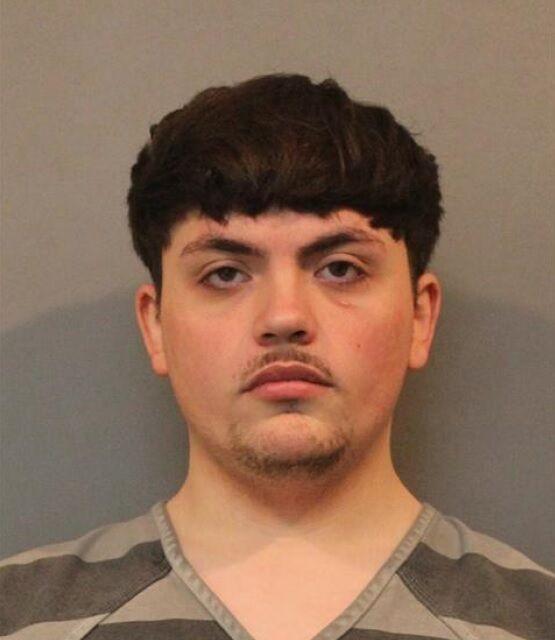 https://www.nwitimes.com/news/local/crime-and-courts/men-ambushed-woman-shot-her-to-death-after-argument-in-gas-station-police-say/article_8d0cb4db-e3b7-5e3c-aabc-dbebe57ce727.html