National gas station eying former Perkins property in Cambridge | Local News
3 min read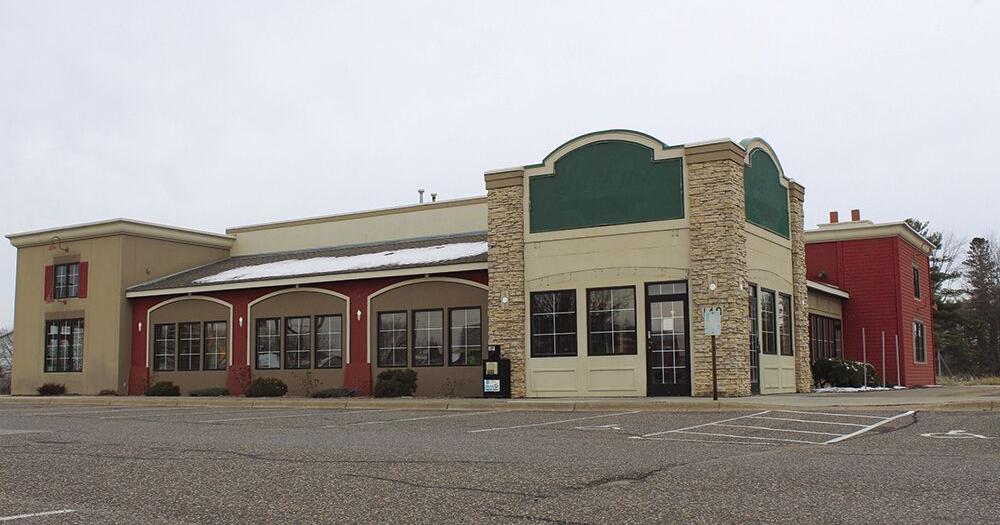 A national company that opens gas stations with convenience stores is eying the former Perkins restaurant property in Cambridge.
During the Cambridge City Council meeting Monday, Nov. 15, the Perkins property owner, Dan Smith, of Champlin, informed the council he has a buyer interested in the property located at 140 Garfield St. N.
Smith said Perkins closed its doors on Sept. 1 due to a lack of employees and his decision in not wanting to pursue another 10-year franchise agreement with Perkins.
Smith said his reasoning to approach the council was for them to look at the declaration that was written up in 1999.
"We broke it into three lots at that time, and in lot two, block one, it states that in the future this can only be used as a restaurant with approximately 5,400 square feet," Smith said. "I have a prospective buyer for the property. They want to redevelop the entire property but they don't like the verbiage that's on there. And we've seen, they claim, considerable push back from the city of Cambridge to allow them in to do this redevelopment.
"The property has been zoned a B-2, which is a highway business, and the other two lots are stipulating that this can only be for B-2 development. However, on this one lot, it's far more restrictive saying 'restaurant only.' So in the future, we'd like to have a vote for this that that would be changed from 'restaurant only' to 'B-2,'" Smith said.
Smith said the prospective buyer is a national company wishing to put in a car wash, a gas station and a convenience store. He said the prospective buyer's attorneys are claiming the declaration doesn't state the property needs to have a sit-down restaurant, and are also claiming they are a restaurant because they will be selling hot pizza, fresh doughnuts, muffins, sandwiches, hot dogs, bratwurst, coffee, tea, soft drinks, etc.
"I've always had really good luck with dealing with this city, and I hope that this will continue in the future," Smith said. "I'm just trying to retire — sell the property and retire. We would like to have some cooperation in the near future for this prospective buyer."
City Attorney Jay Squires said while the underlying zoning designation for the property was B-2, the property has been rezoned with an overlay planned unit development designation.
"Any change to this wouldn't be just in the nature of a council vote to release a covenant; it would require also a PUD (planned unit development) amendment, which is an action that would have to find its way through the Planning Commission and back to the council. I think if it's on your agenda for Dec. 6, it would be to give some sense whether that's a process that you're willing to allow to move forward, but then it would go back to Planning Commission to kick it around and work its way back to you."
The council will revisit the issue at its Dec. 6 meeting where more research and information will be provided.
City staff reorganization
City Administrator Evan Vogel said in light of recent personnel changes at city hall, he felt it was important to take a closer look at the structure of the organization. He said he conducted an analysis of city staffing and has two motions he'd like the council to consider.
Vogel said he would like Marcia Westover placed back in the position of community development director, and he would like to begin the process of hiring a new assistant city administrator.
Following a past reorganization of city hall, Westover, who had previously been the community development director, had a title change and became the city planner.
Following a closed meeting of the City Council on Nov. 1, the council approved a motion to discharge Assistant City Administrator Athanasia Lewis, who had been hired in late April.
Following discussion, the council approved both motions as recommended by Vogel, to place Westover back into the community development director position and begin the process to hire a new assistant city administrator.
https://www.hometownsource.com/county_news_review/news/local/national-gas-station-eying-former-perkins-property-in-cambridge/article_b5e9a1d8-47ce-11ec-be1c-b391d09f4bc5.html