Waterville accelerator program opens applications for first cohort
2 min read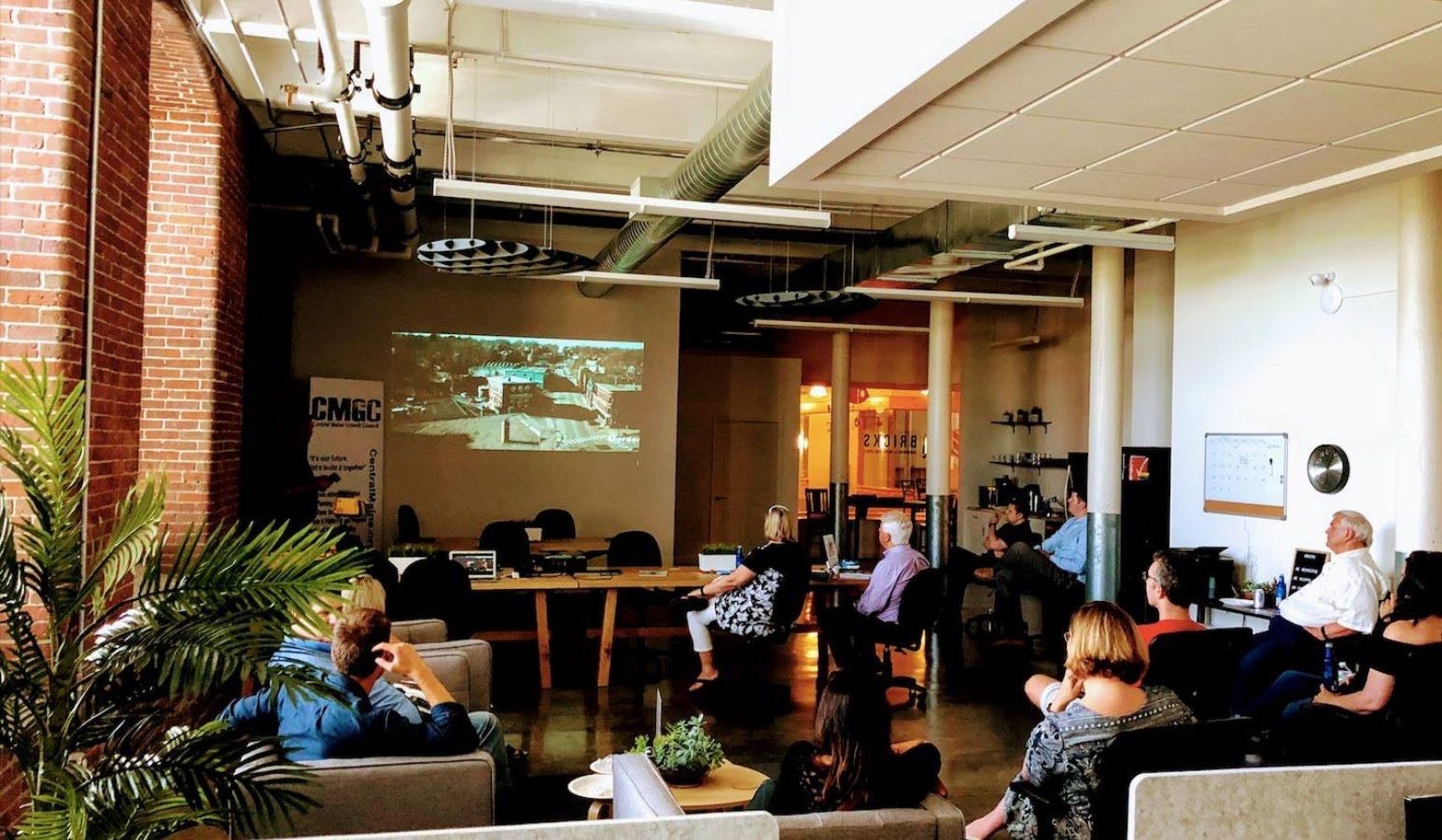 Dirigo Labs announced Wednesday it has opened applications from mentors and startups to join its inaugural cohort. 
Dirigo is a new startup incubator and innovation hub in Waterville created by public-private economic development corporation Central Maine Growth Council.
The accelerator program will cover a wide range of topics, from rapid prototyping to artificial intelligence. Sessions are planned on site planning, state and municipal incentives, opportunity zones and grant programs.
The program is designed to foster entrepreneurship, innovation and job creation within central Maine and the Kennebec Valley region, according to a news release.
"An innovation hub is built with the buy-in of everyone in the community," Emalee Couture, Dirigo Labs' growth manager, said in the release. 
Early mentor and startup applications have already come in.
"We're excited to fill the remaining cohort spots with equally impressive startups, and we'd welcome community members' involvement as mentors, speakers, coworking members, supporters, and participants in our events," she said.
Startup tools
The 12-week accelerator program will offer entrepreneurs a curriculum of startup tools, access to a diverse local and national mentor network, and funding opportunities to rapidly grow and scale operations. 
Illustrating the organization's public-private sector lens, the program will showcase avenues on attracting sponsored research, public-private sectors grants and economic incentives while providing business development opportunities. 
The program expects to benefit from its location amid Waterville's academic institutions.  
High demand
The accelerator is designed to provide guidance on a wide range of initiatives, catering to a high demand for advanced startups and increase the quantity of skilled labor in order to maximize product launch capability. 
Leveraging a local, statewide and national mentor pool, Dirigo Labs startups will have access to a curated temporary board of advisors according to the needs of each company. Located in the historic Hathaway Creative Center and Bricks Coworking and Innovation Space, it's anticipated that the accelerator will assist in transitioning cohorts of eligible applicants into matured industries, such as biotechnology, information technology, and health care.
COURTESY / CENTRAL MAINE GROWTH COUNCIL
Susan Ruhlin
"The accelerator presents a tremendous opportunity to showcase the central Maine region and the significant resources available to startup companies," said Susan Ruhlin, Dirigo Labs' managing director.
"When you bring together entrepreneurs, mentors, subject matter experts, and the investment community, the byproduct is the spark that builds a critical mass of new companies."
The inaugural cohort will begin its first sessions in March. 
For more information, click here. 
https://www.mainebiz.biz/article/waterville-accelerator-program-opens-applications-for-first-cohort